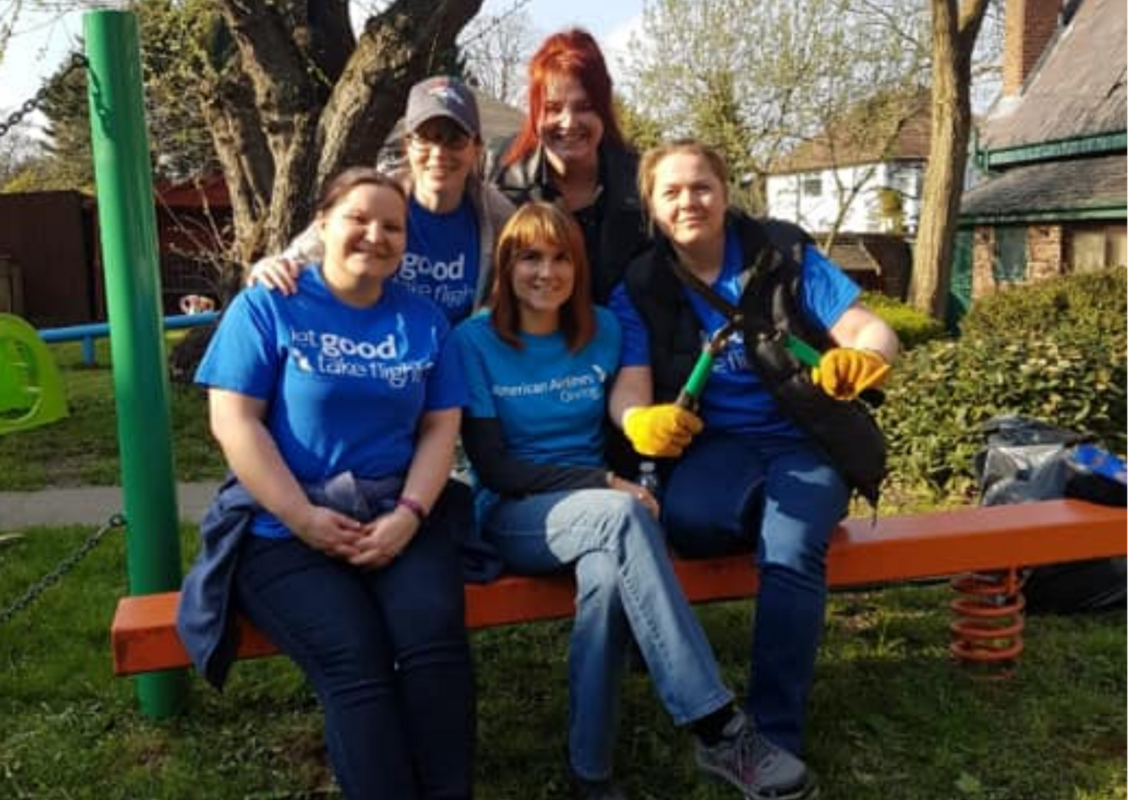 Our Unity in the Community program connects businesses with grassroots organisations. It's about sprucing up the premises of the organisation, saving them hundreds, if not thousands of pounds, in refurbishment costs.
Through these projects, we've seen gardens, sports facilities and community centres completely transformed - along with the lives of those using the facilities!
These types of projects are ideal team building exercises for the likes of large businesses, schools and colleges who will get involved in basic painting services, gardening, cleaning and clearing jobs. It's fun, it's hard work but most importantly it's hugely rewarding. Your efforts will make a difference to so many lives!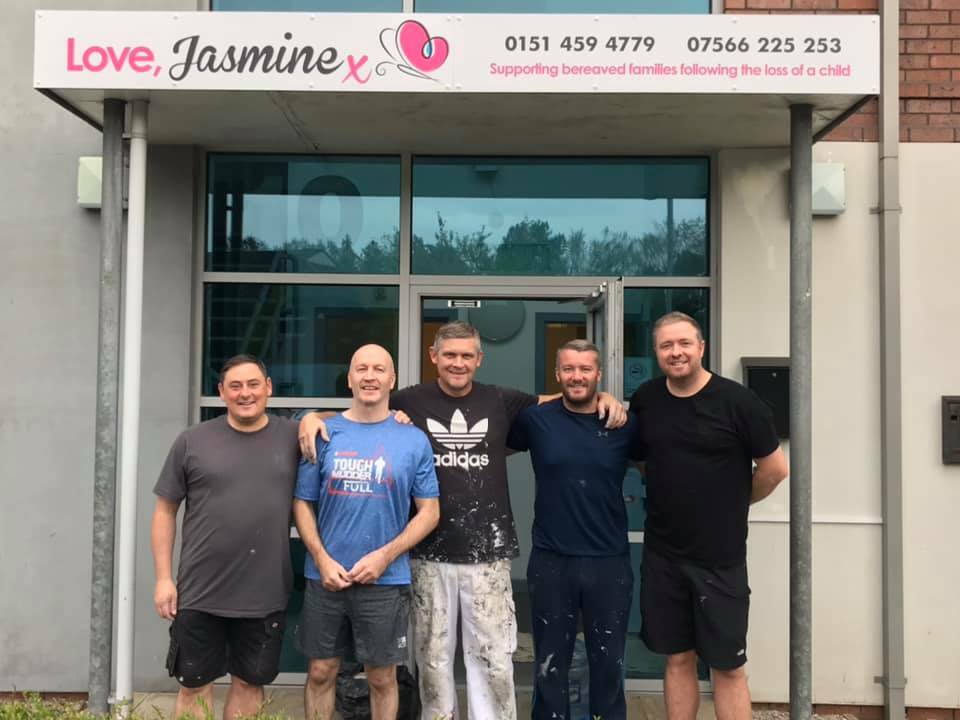 HOW CAN YOU SUPPORT?
Any business or other large organisation can volunteer for our Unity in the Community projects. You don't even need to be a skilled gardener or painter! The following people and organisations are best-placed to help and you can join us by filling in our business partnership form at the link below. One of our representatives will be in touch with you soon!
- Large local businesses
- Gardeners
- Tradespeople
- Schools
- Colleges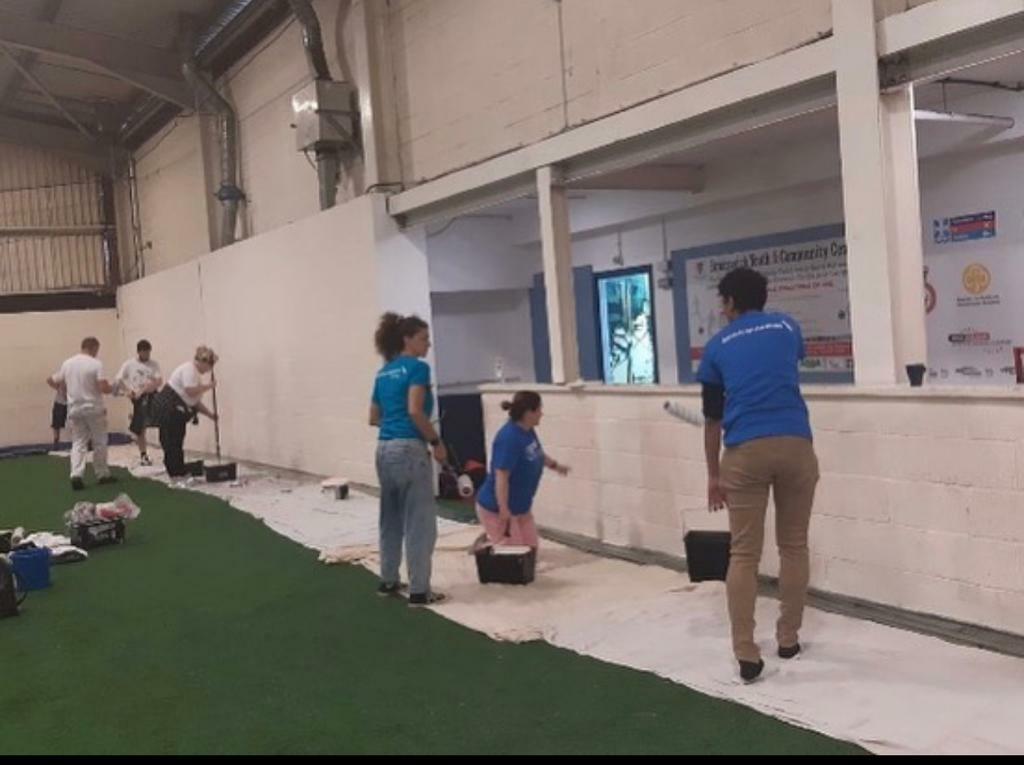 WHO CAN GET SUPPORT?
We would love to hear from you if you are a grassroot community centre and and are in need of some painting, cleaning or gardening support. We will do our best to arrange some volunteers to help you out so that you can spend your funds on more frontline requirements. Just fill in our short form and we'll be in touch with you soon.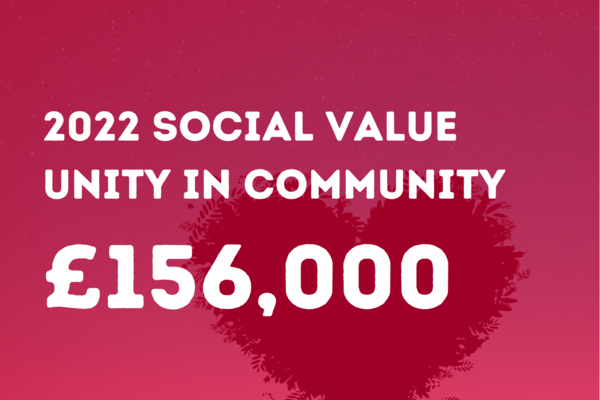 We estimate our Unity in the Community projects will bring an incredible social value of £156,000 to our city in 2022. Thanks so much for your support. It means the world to your city.