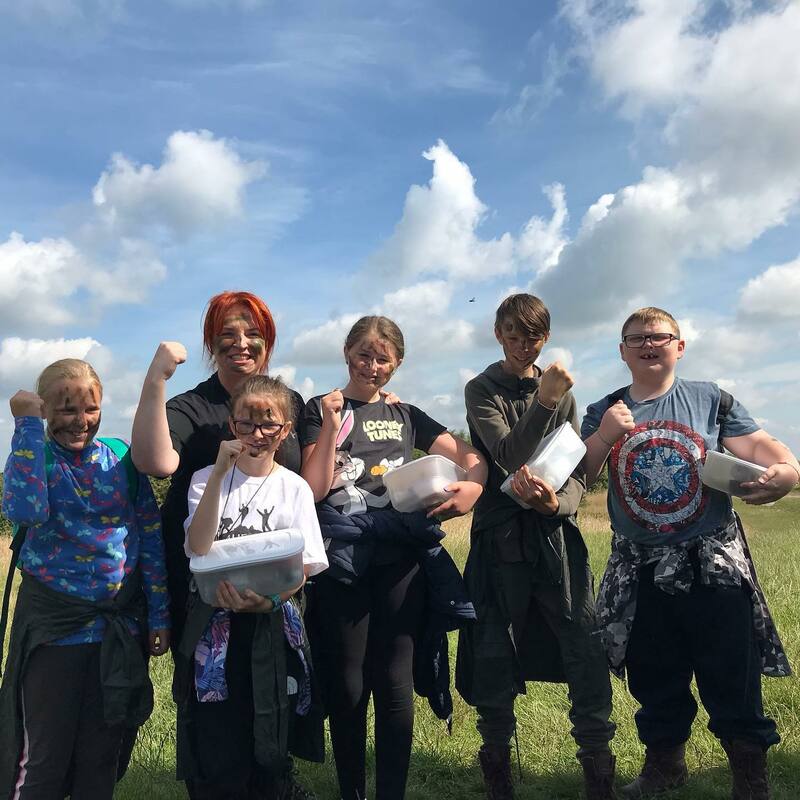 Children really are our future so we need to engage with them and support them as best we can.
AHFO's half term children's groups are a safe place, where children from all over the city to come together, learn the importance of community, unity and being kind to one another.
During the week(s), a team of skilled volunteers introduce the children to all types of activities and hobbies. It is hoped some of the activities will spark their interest and they will continue to participate long after the groups have finished.
We want every child, from every background, to reach their full potential and have fun along the way. It's about inspiring confidence in these children and uncovering hidden talents. These half term groups, along with our health and well being groups, will do exactly this and more!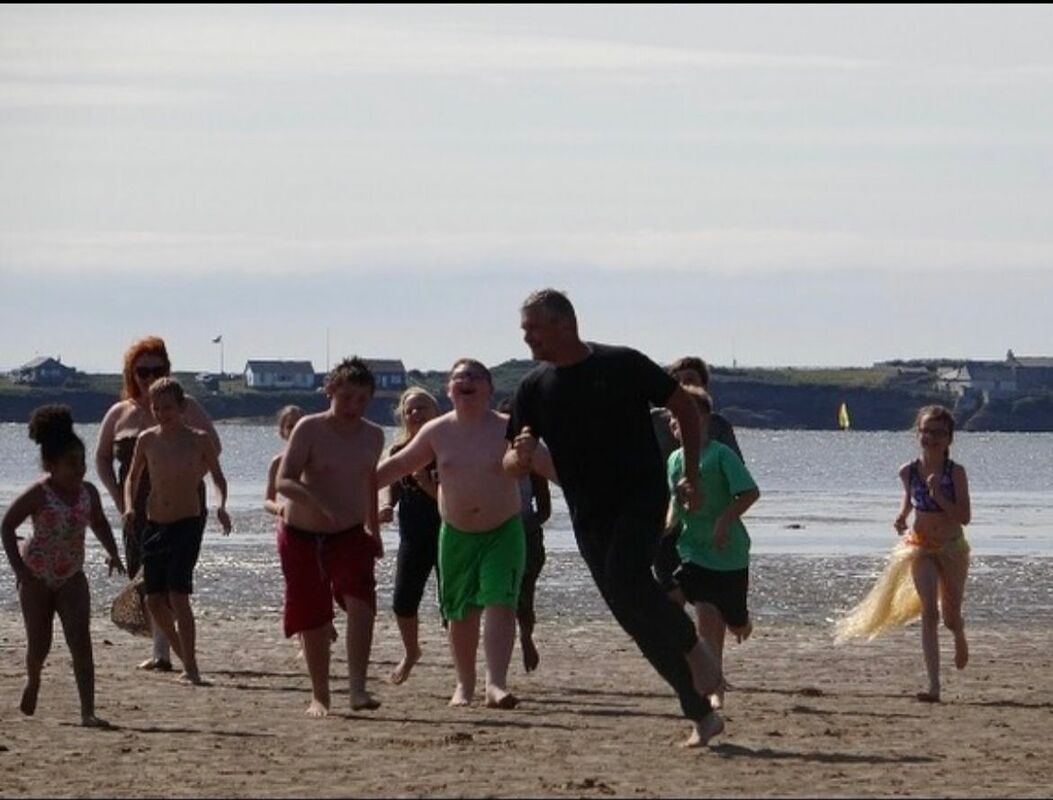 HOW CAN YOU SUPPORT?
We would love to hear from people who have expertise in the following areas and would be willing to support our children's groups:

- Outdoor Activities
- Dancing
- Boxing
- Football
- Yoga
- Mindfulness
- Creativity Groups
- Musicians
- Drama/Acting
- Chefs or cooking classes
- Language
Any other groups who think they may have things to offer, please get in touch by registering your interest below. One of our representatives will be in touch with you shortly!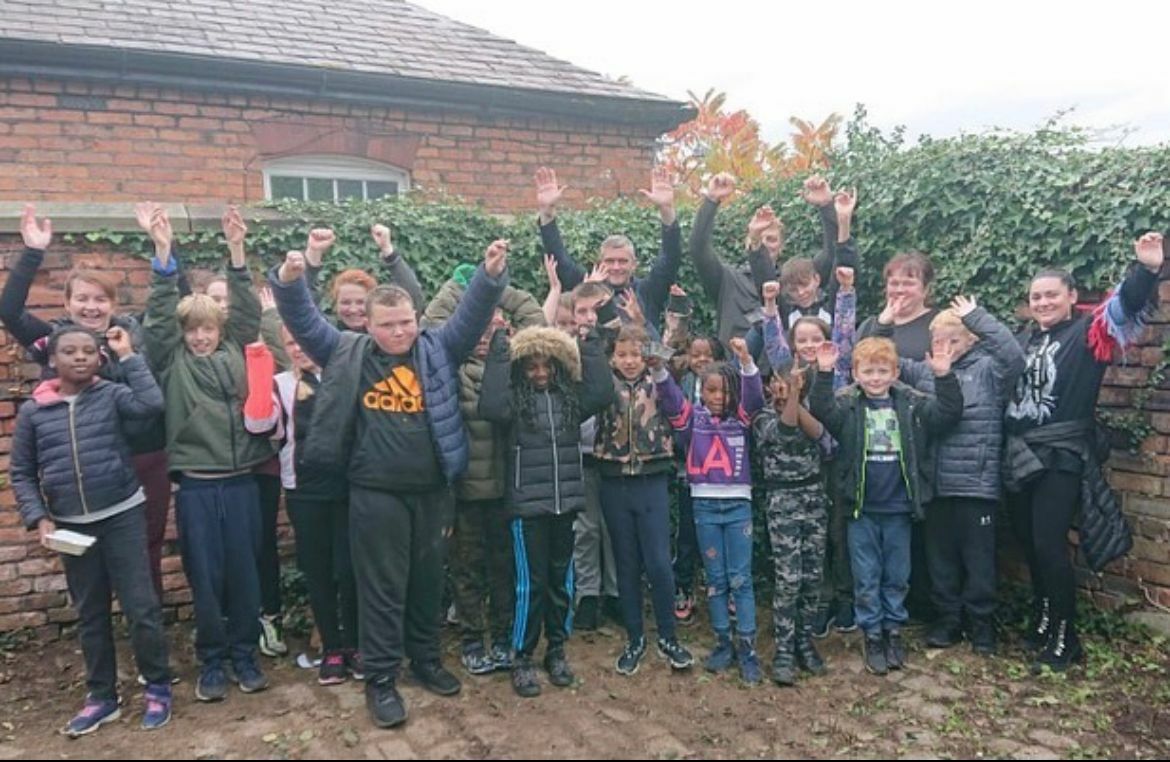 WHO CAN GET SUPPORT?
Our half term groups for children and families are so much fun and are therefore always hugely popular. We welcome children from all areas of Liverpool and from all backgrounds. If you are interested in being considered for one of our activities, please fill in our application form and one of our representatives will be in touch with you shortly.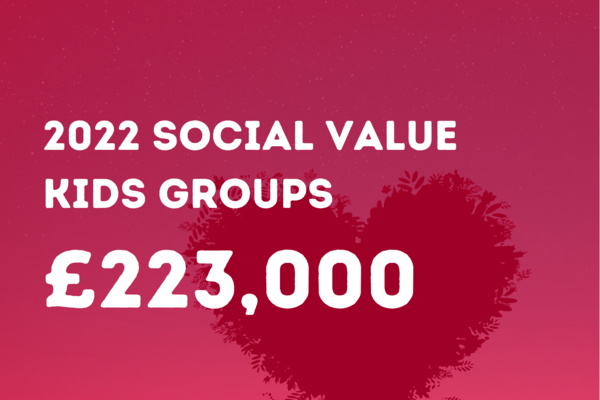 We estimate our children's groups will bring an incredible social value of £221,000 to our city. Thanks so much for your support. It means the world to your city.