Skip to main content
There are various ways you can volunteer or get involved
Your help has a massive positive impact on lives in Liverpool.
Skilled community volunteer
Offer your time and skill relevant to our services and upcoming projects. Help improve living conditions of families and elderly in genuine need of support. Help improve the physical and mental health of our community.
Community support volunteer
Offer event tickets, hotel and caravan breaks, good quality clothing and furniture. Use your imagination and think of ways you would like to help our community.
Business volunteers
Businesses have a big part to play in helping create social change. Meet your core values and CSR by joining forces with AHFO and offering staff, materials, resources and sponsorships to improve lives, or join our unity in the community days helping local centres at other amazing grassroots organisations across Liverpool.
---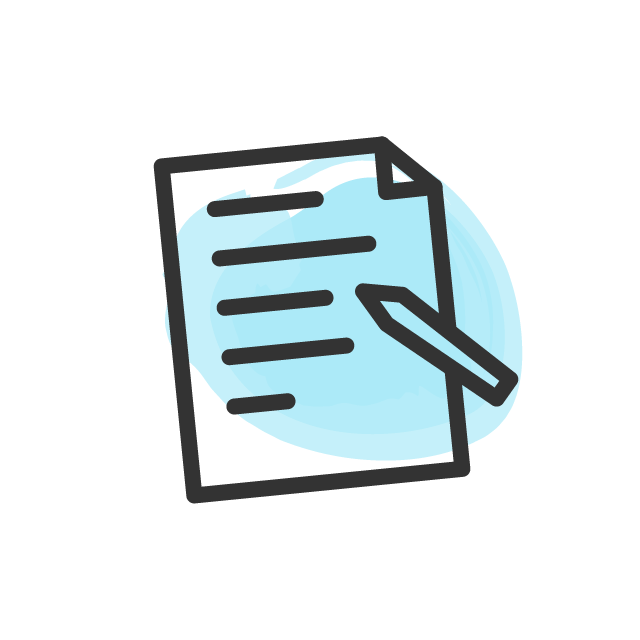 Volunteer now
If you can volunteer in one of the above ways, fill in the form below and we will help connect you with the right opportunities.
Volunteer with us