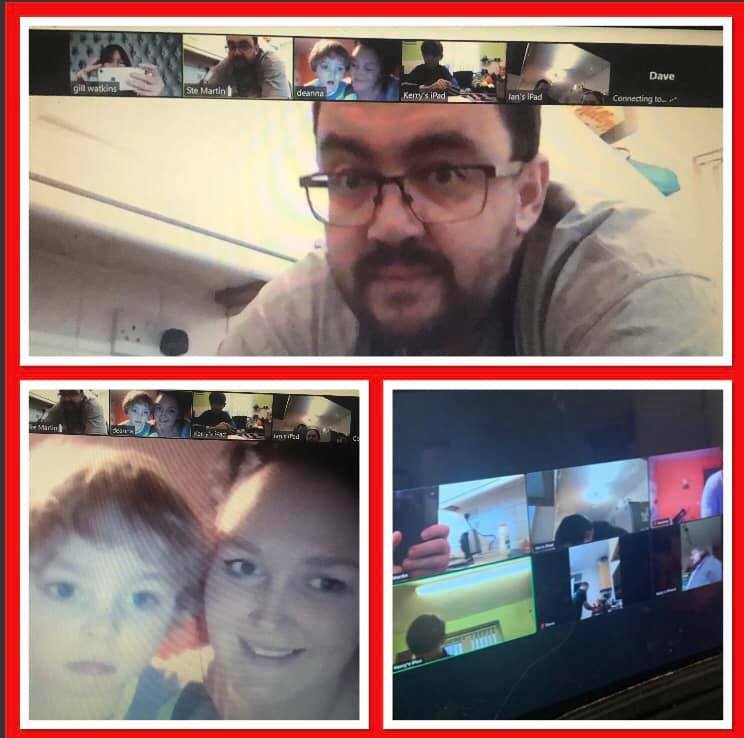 The cookery lessons with Ste Martin are amazing. I have learnt so much about food and picked up loads of tips. My food tastes amazing every time.
The meals we make with Ste Martin taste better than any restaurant I've ever been!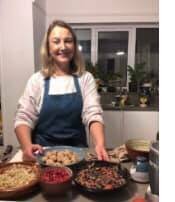 HEALTH ON THE HOB
Dr Hayley Tait is passionate about food and how eating a healthy plant based diet works wonders for our overall health. Hayley offers her time not only for AHFO but for a number of projects across the City and is having a real impact raising awareness of the issues around the benefits of plant based eating.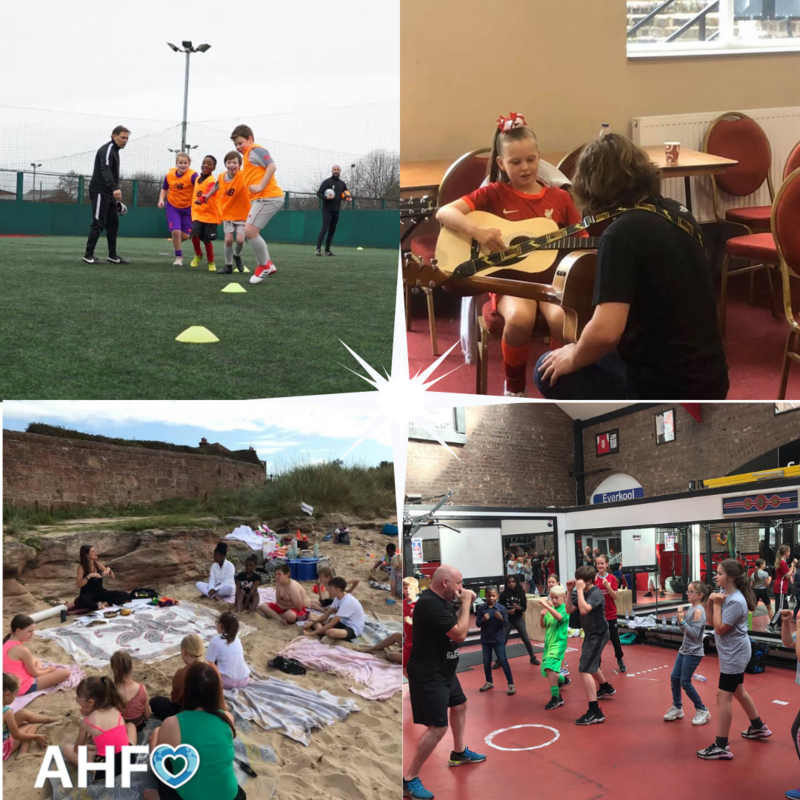 YOUR TIME, YOUR SKILLS IMPROVE LIVES AND POSITIVELY IMPACT HEALTH.
Professionals in the health & well being industry play a vital role in our communities and can have a huge impact on many serious health issues we see in our world today. A few hours of your time each month, sharing your expertise with families and children who are in need of support can transform lives and communities forever.