Skip to main content
Not everybody is in a position to volunteer specific skills but there is always something you can do.
Over the years so many people have offered a wide range of acts of kindness from football or concert tickets to hotel stays and weekend breaks.
All of this kindness has made it possible for us to help children coping with illness and bereavement, terminally ill people, lonely elderly residents, children who have been victims of bullying and many more.
For people in the local community who's lives have hit hard and traumatic times, this kindness has made a tangible difference and also brought our community together.
'Definitely more good people in the world than bad. Keep working your magic' Debbie Fagan
---
Louis meets his hero
Louis, who has cerebral palsy, is a huge fan of singer Jamie Webster and watches him on YouTube 7 days a week.
We thought it would be nice and a great morale boost if we asked Jamie to come and visit Louis and sing with him. Jamie was honoured that he had been asked and Louis was over the moon. He even got his own guitar out and played songs with Jamie!
Read what Louis' mum Natalie said.

---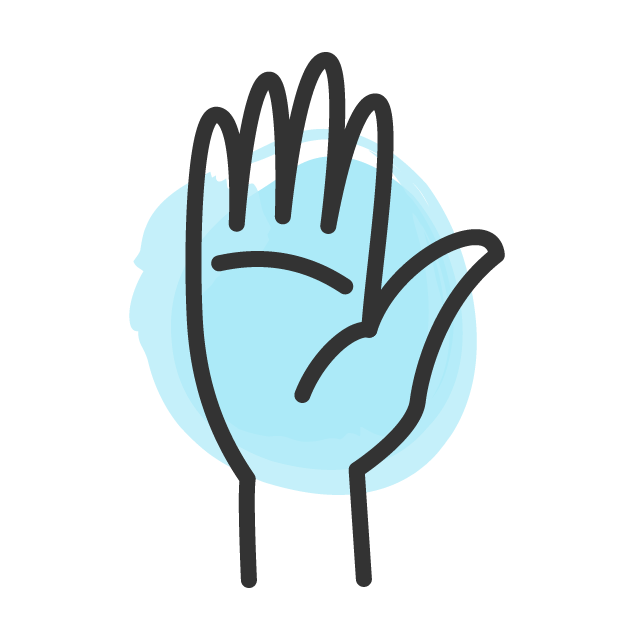 EVERYONE can help
It doesn't matter who you are or how much time you do or don't have. There is always a simple act of kindness you can give. If you're not sure what to do, fill in our volunteer form and one of our team will get in touch to let you know about specific needs in our community right now.
Whether you're an individual, a business, a school or any organisation and would like to get involved and be part of a change that is needed in our world then please get in touch to hear about ways YOU can make a difference together with us. On top of the services we offer we also touch many lives through the things the listed below.
Christmas missions - Supporting scores of local families at Christmas time with food, vouchers, presents, toys and warm clothing.
Clothing banks - Collecting good quality clothing to pass to families , warm clothing at winter in October and summer collections in April.
Speaking in local schools about community and being kind to inspire the children.
---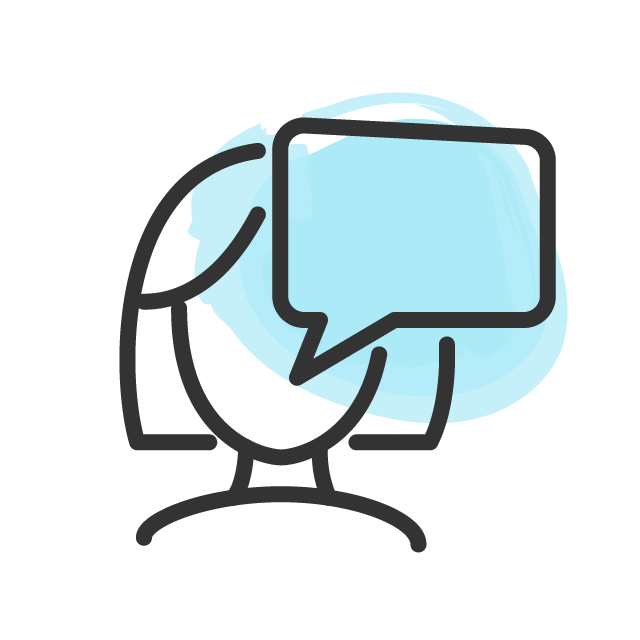 Tell us about an act of kindness
If you've given or received an act of kindness related to our cause, tell us about it. We'd love to hear from you.