Skip to main content
With the help of local skilled tradespeople, and various businesses we are currently able to carry out one room refurbishment each month.
Poor living conditions play a huge part in having a detrimental effect on mental and physical health for many young children and elderly people. The education of children can suffer as a result of an unsuitable bedroom with lack of sleep and mental wellbeing.
Providing a fresh, warm and comfortable bedroom can improve health and wellbeing greatly. We are always looking for tradesmen and women and businesses to help with our room refurbishments, the more help we have the more genuine people we can help. This could literally mean helping us do one room per year!
'Amazing, you are all truly wonderful beautiful people and now everyone knows It -well done god bless you and our city should thank you all for what you do.' Kathy Riley
---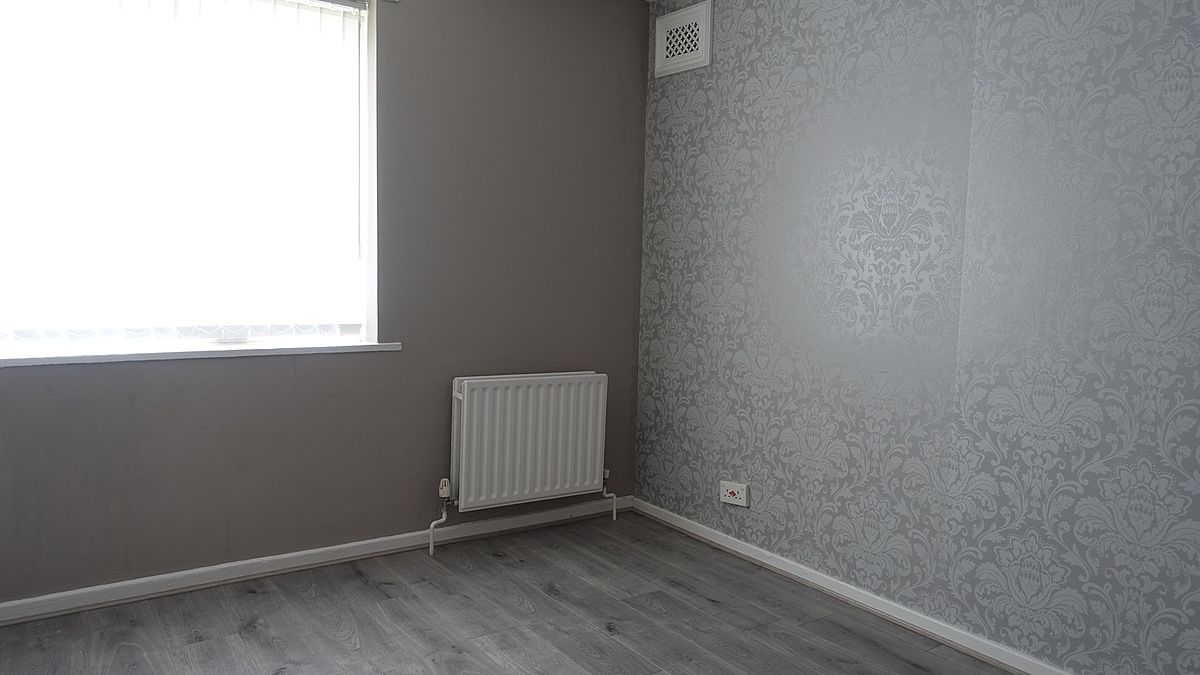 People power
A lovely family from the Croxteth area of Liverpool who had suffered awful circumstances over the last few years were referred to us from a family support worker who recognised there was a need for help within the home, especially in the 3 bedrooms of the children.
"Since my kids bedrooms have been done I don't know what's happened to me, the difference in me and the kids is unbelievable! I've even got back in the gym and never thought I'd see the day I started to live again. Honest, there was one point I really felt like giving up but An Hour For Others really helped me push myself." Mum
---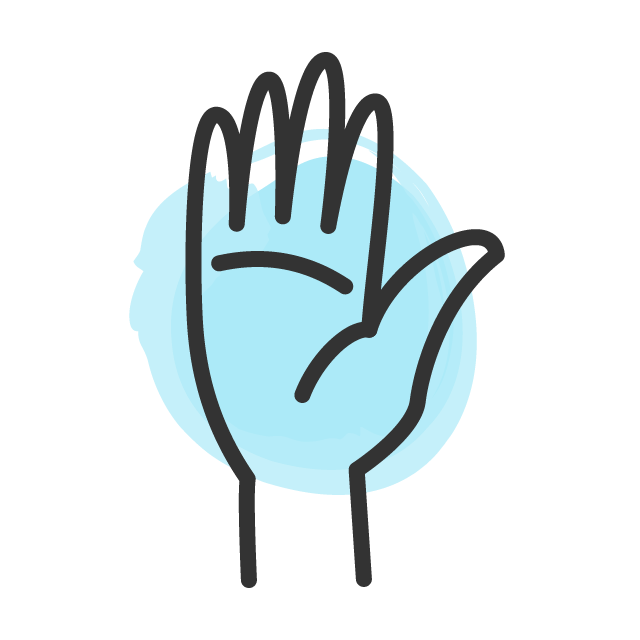 Who can help?
As the demand for this service is really high we do need many more:
Building & construction companies
Painters & decorators
Soft furnishing companies
Joiners and carpenters
Plasterers
Electricians
Other specialist tradespeople
Furniture companies
Volunteer to help provide this service
If you can't volunteer please help us by making a donation
---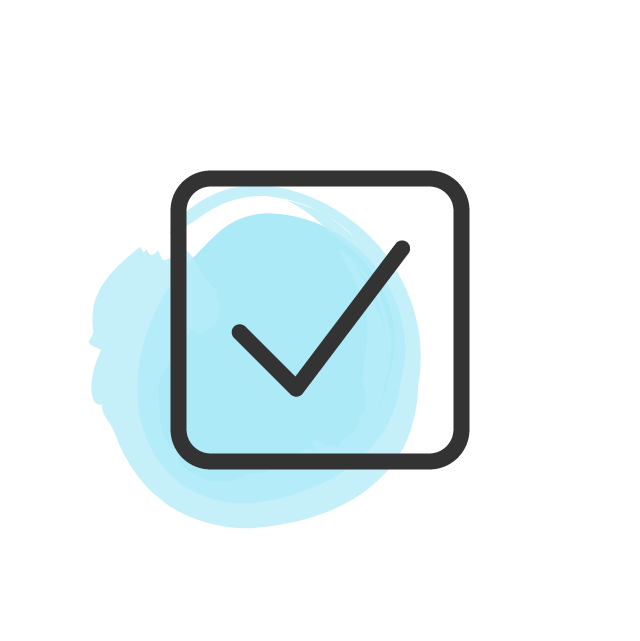 Am I eligible to apply?
We do have an application process people need to go through to be eligible for the bedroom refurbishment. Due to such high demand people must now be referred from a school or local organisation. The process also includes a home visit and a informal chat, references will be required. The final decision is made by our board of trustees - If you or person you are applying for can answer yes to all of the following questions then we encourage you to apply or refer somebody.
Are living conditions a risk to physical or mental health?
Show evidence of how bedroom improvement will have a positive social impact.
Provide references from relevant school or organisation?
Are you an isolated elderly resident or a parent with vulnerable children?
Are you on a low income?
Have you tried to improve your own circumstances?
Have you searched for help elsewhere?
Will you be able to maintain the refurbished room?
Can we keep in touch with you to review impact?
Apply for this service
If you feel you or someone you know would benefit from this service and matches our criteria please fill in the form below.
*** PLEASE NOTE, THIS SERVICE IS FULLY BOOKED UNTIL INTO 2020!! UNLESS WE GET MORE RELEVANT COMPANIES AND TRADES WILLING TO HELP OUR RESOURCES ARE STRETCHED********
Improve living conditions application form