Skip to main content
Planned days of unity where kind volunteers give their time (Hours For Others) helping other fellow grassroots organisations across the City.
The help includes basic painting, cleaning, clearing of gardens and outside areas. These days of action have been ideal for large businesses, schools and colleges as team building days which in turn build and connect communities.
'Genuine people with pure hearts' Gemma Sinnot


---
Barclays
13 staff from Barclays came to Brunswick Youth Community Centre to help out painting the gym that's used by local Children to play football in.
It's all about working together and helping each other where we can.
---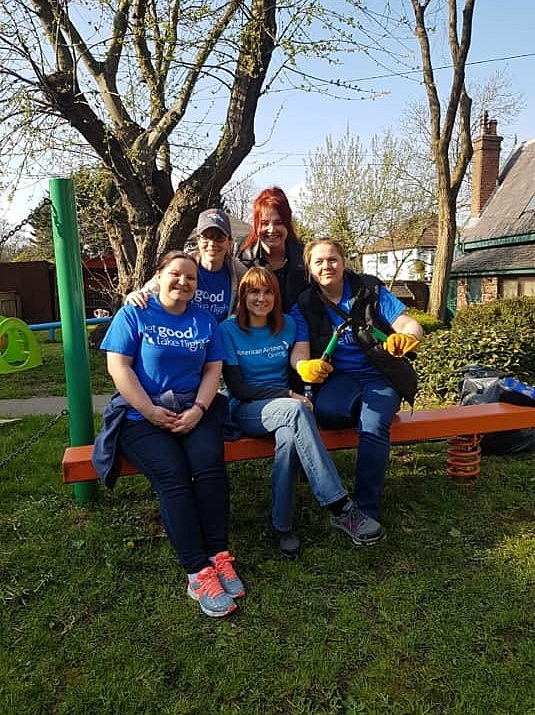 American airlines
12 Staff from American Airlines gave their hours for others at 2 separate grassroots Liverpool organisations.
One group helped West Everton Community Council by decorating part of their multi-purpose building. The other groups helped Ronald McDonald House with tidying and garden clearance.
Both organisations were really grateful of the much needed support and staff from American Airlines got so much out of the day and felt great about giving their time helping.
---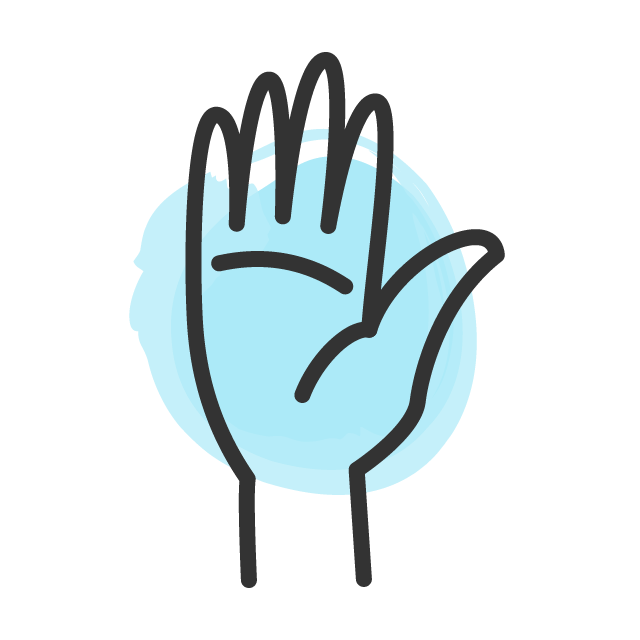 Who can help?
Anyone can volunteer for this service. The following people and organisations are best-placed to help:
Large local businesses
Gardeners
Tradespeople
Schools
Colleges
If you can't volunteer please help us by making a donation
---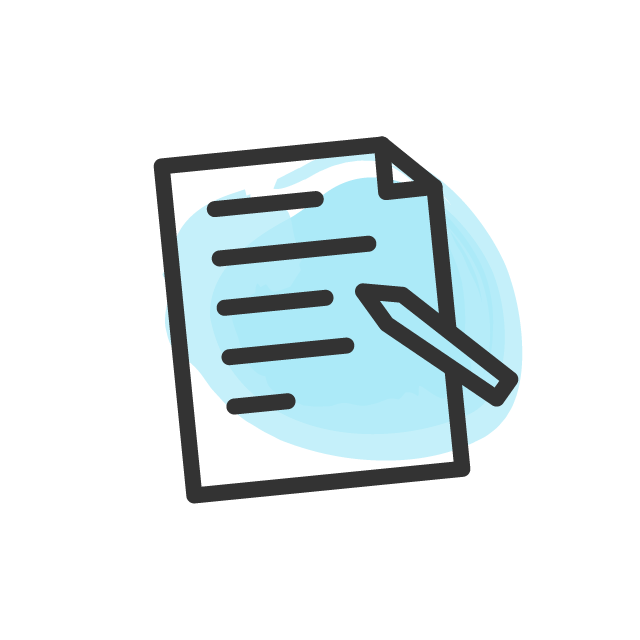 Use this service
If you are a local grass roots organisation or charity in the Liverpool area and feel this service could help you, please fill in the form below.
Unity enquiry form