Skip to main content
The poorest areas have some of the highest cases of heart disease, cancer, stress, depression, anxiety, addiction and poor mental health.
With the help of experts from the health & well being sector giving their time, skills and resources free of charge we are able to run weekly sessions across Liverpool. The sessions and groups help to improve the physical and mental health of our communities. A healthy mind, body and soul is crucial for a society to flourish and grow.
We have teamed up with many grassroots Community groups and organisations across Liverpool, Sefton and Knowsley who are all so grateful of those who help make such a positive difference.
'What a difference you are all making to the community'.🌟 Sean's Place Mental health
--- Mindfulness course.
Natalie, a 28 year old Mum who had battled stage 4 cancer and received intense chemo decided to give our mindfulness course a go and was totally amazed by the results.
---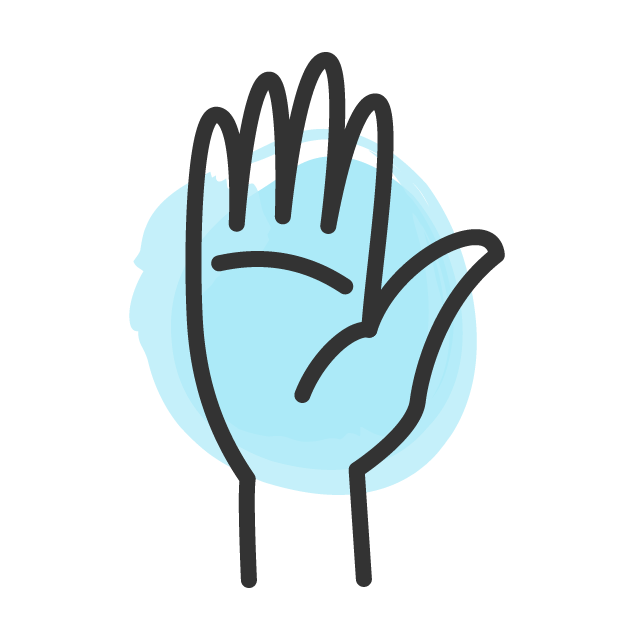 Who can help?
These are the people best placed to give their time to this service:
Yoga groups and teachers
Mindfulness teachers
Nutritionists
Chefs
Holistic therapy practitioners
Health food companies
Local fruit and veg stores
Leisure and fitness companies
PT instructors
If you can't volunteer please help us by making a donation
---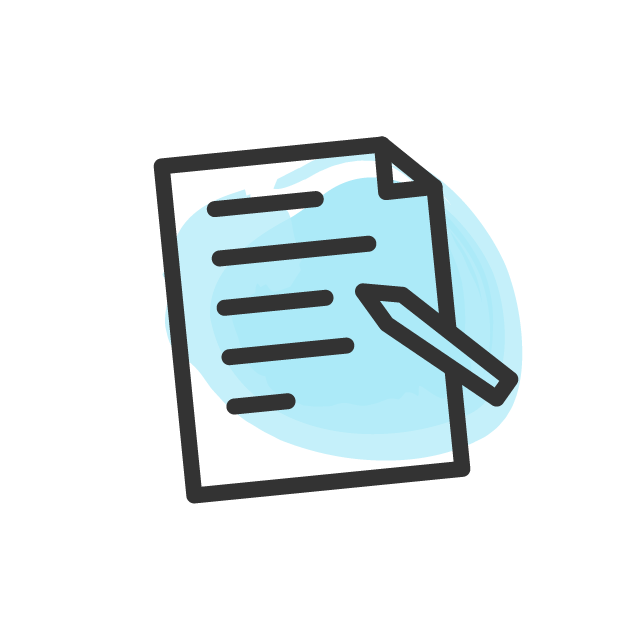 Am I eligible to apply?
We do have a criteria that needs to be matched by anyone wanting to book on our health & well being sessions. Below is a list of things we would need to see if you feel you or someone you know would benefit from attending one of our groups.
Are you on a low income?
Are you determined to improve your physical and mental health?
Realise that these sessions are put on by skilled professionals giving their time for free and respect them and attend each time?
Respect the centre and staff the group takes place in.
Agree to provide feedback to us before and after the completed sessions/groups