WHEN LOUIS MET HIS HERO
Louis, who has cerebral palsy, is a huge fan of singer Jamie Webster and watches him on YouTube 7 days a week. We thought it would be nice and a great morale boost if we asked Jamie to come and visit Louis and sing with him. Jamie was honoured that he had been asked and Louis was over the moon. He even got his own guitar out and played songs with Jamie! Watch the video below to find out what happened.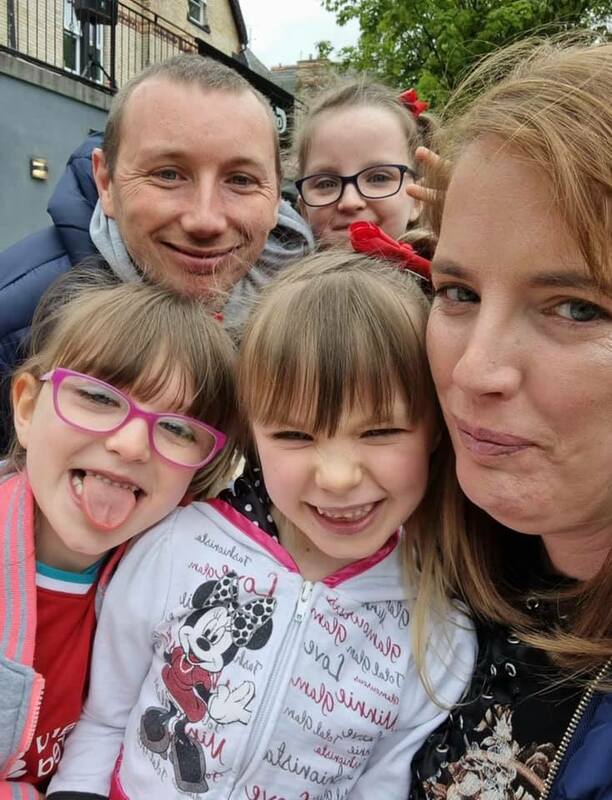 EVENT TICKETS
Over the years we have received hundreds of tickets for football matches at Anfield and Goodison including many VIP ones! We also receive tickets to concerts and festivals every now and again, pictured are a lovely family who attended the recent JLS concert in Liverpool thanks to a kind hearted person who gave 'an act of kindness'.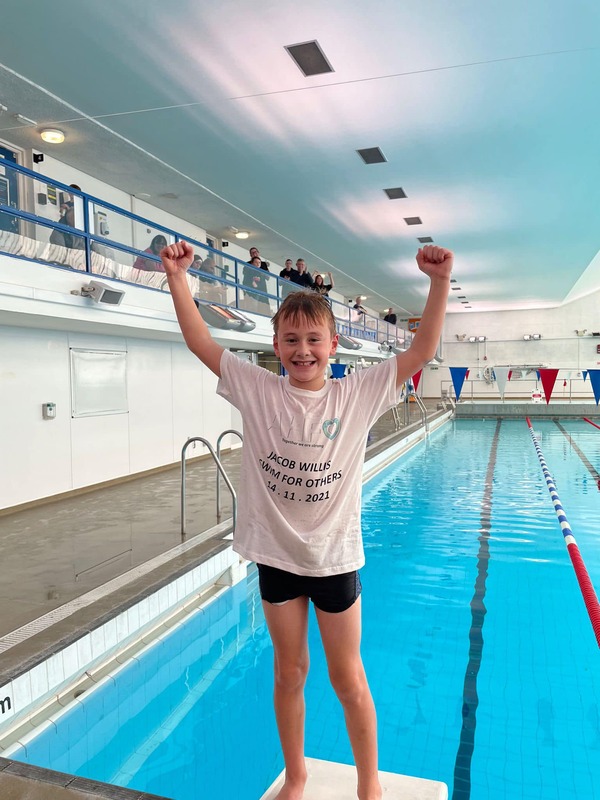 JACOB'S SWIM FOR OTHERS!
8 year old Jacob's fundraising acts show how one person's kind act can have such a huge positive impact in our society. Jacob decided he wanted to raise money to pay for food for local children and families who may struggle otherwise. In 2020 Jacob ran 26 miles with his mum split over a few days which was incredible! This kind act raised £1600 that was used to buy food and essentials. In 2021 Jacob decided he was going to swim 66 lengths to raise funds once more to buy food for struggling families. 'Acts of kindness really do change our world'.