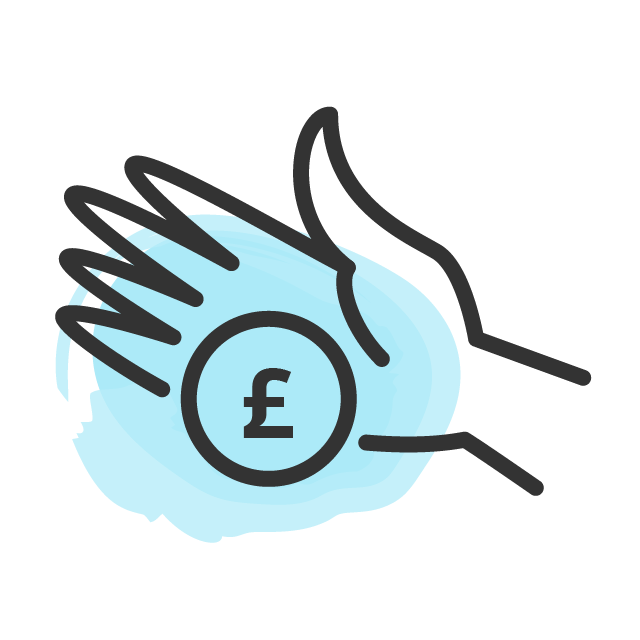 The help we have provided to less fortunate people would not have been possible without the kind donations and fundraising efforts of those who have supported us over the years.
If you aren't able to volunteer your time to give An Hour for Others you can make a donation. Why not do your Hour for Others at your desk by donating the equivalent of one hours pay each month and help us continue our work.
---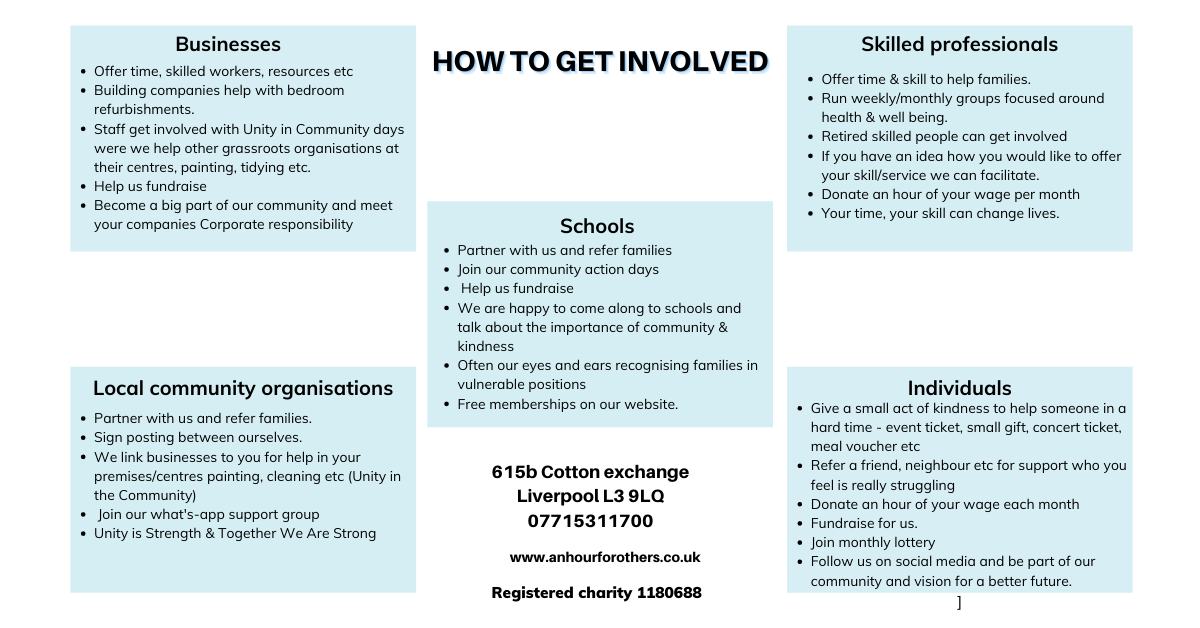 Acts of Kindness Donation
Please fill in the relevant form Volunteer your time Referral Business Sponsorship Acts of Kindness Donation
Would you like your business to support AHFO's support our communities!