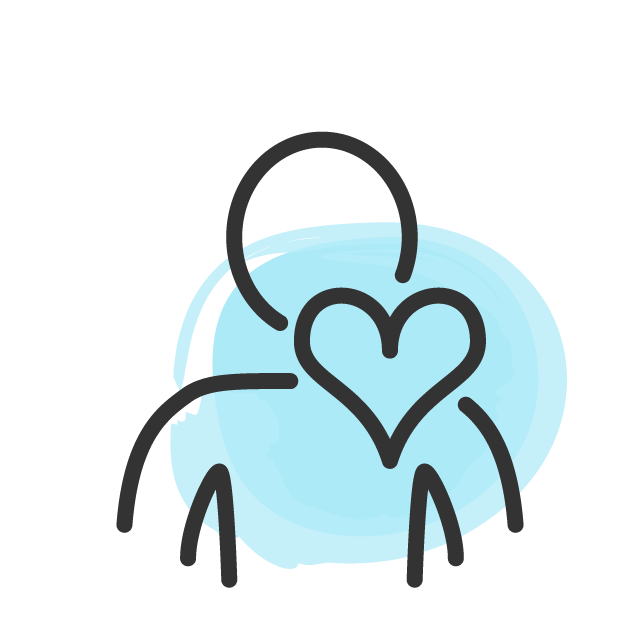 An Hour For Others is Community at its best
'Just fantastic! An example to the whole UK, what an amazing initiative in a wonderful City'. Keith Micheal Porter
AHFO's Social platform services:
---
Health and Well Being Groups - We bring together the H&W sector offering free courses to support people in the community who would not normally be able to afford these classes. The core classes are Yoga, Mindfulness, Keep Fit, Cooking (Chefs teaching families how to cook on tight budgets) Life coaching. The reasons for this group is, Liverpool has the 2nd ratio of fast food places per person in the country, obesity is the 2nd biggest cause of Cancer killing millions each year. The poorer areas in Liverpool have a life expectancy of 10 years lower than richer areas of the City. Our aim is to teach people the importance of a healthier body and mind.
Home Refurbishments - We identify families who are living in poverty. We will support families with a bedroom refurbishment(s). The construction industry and furniture companies offer their time and donation for free. Unfortunately some children don't have a comfy bed. A study shows that due to sleep deprivation so many things are negatively affected which includes education, self-esteem. AHFO's recognises that we want to inspire people to change therefore to meet the criteria to be able to apply for a refurb the family have to engage in our health and wellbeing courses before they can apply.
Unity in the Community - AHFO's brings businesses together to meet their Corporate Social Responsibility by offering teams of staff for a day or two to support local grassroots community groups who struggling financially, we will help with gardening and painting of the buildings
Children's Groups - We offer dancing, boxing, football sessions to children who struggle to afford these types of classes. We are able to do this as skilled professionals offer their time for free. Social inclusion not only helps the child but will have social impact for years to come.
AHFO's Acts of Kindness platform - Recognises that all people hit hard times throughout their lives, this could be due to a bereavement, illness, job losses, poverty. People will all need a lift at some point so with the kindness of others AHFO are able to offer special memories. Kindness is a powerful force that can change lives and bring our communities together. The smallest act can transform the world.
Examples of donations from businesses and individuals
Weekend breaks Theatre/Football tickets Clothes bank Christmas mission
We all have a part to play in making our communities strong.
Details on services during COVID-19
Health and Well Being Groups (These will continue, go to our during Covid-19 page to get involved)
Home Refurbishments (Unfortuantely due to restrictions, our home refurbishments have been postponed until further notice)
Unity in the Community (Unfortuantely due to restrictions, our home refurbishments have been postponed until further notice)
Acts of Kindness (These will continue, go to our during Covid-19 page to get involved)
Childrens Groups (These will continue, go to our during Covid-19 page to get involved)