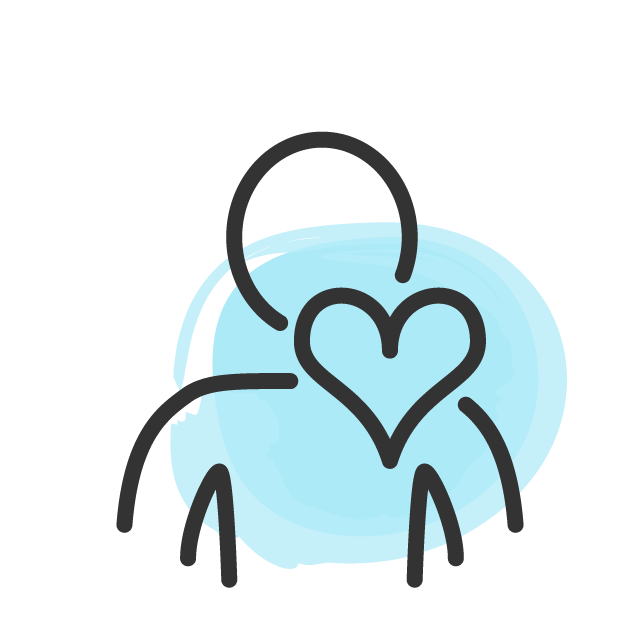 An Hour For Others is Humanity in its highest form.
Poor living conditions, poverty, isolation, illness, bereavement, poor physical and mental health and a lack of funding for grassroots community organisations all have a devastating effect on society.
Our ever growing community of caring businesses and individuals are transforming lives and the areas we live by giving their time, skills, donations, kindness, materials, resources and staff. The work is improving living conditions for vulnerable children and elderly, improving the conditions of other vital grassroots organisations at their centres. It is Improving the physical and mental health of many , creating memories for terminally ill Mums and Dads with their children, supporting parents who have lost partners to various illnesses and are left alone with young children, giving children the chance to take part in activities they would not have had the chance in doing, teaching new skills, connecting organisations and schools to work together, building community from grassroots up and showing those who are in their darkest days that they have a network to call on in their hour of need. It is inspiring people to believe in themselves and play an active role in a better society. An Hour For Others brings hope, unity, love, inspiration, togetherness, connection, and shows humanity at its best.

'Just fantastic! An example to the whole UK, what an amazing initiative in a wonderful City'. Keith Micheal Porter