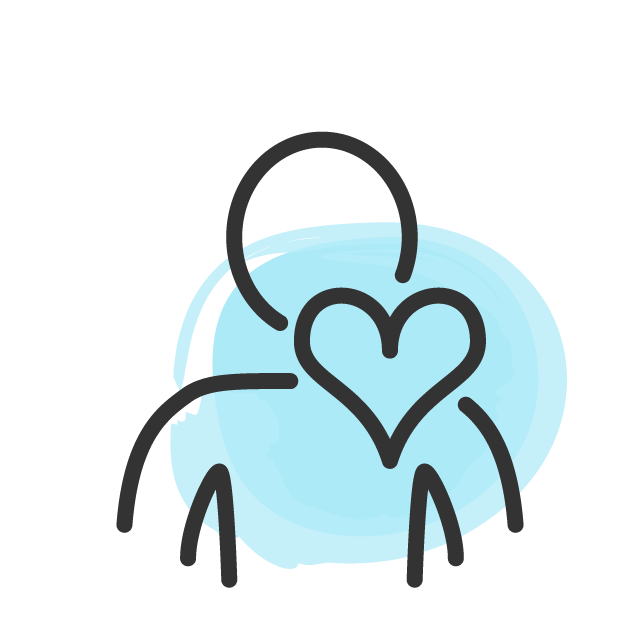 An Hour For Others is Community at its best.
The coronavirus outbreak has meant we have to adapt our work and take stock of the situation. There are areas we have had to put on hold for obvious health and safety reasons. Moving forward we are really pushing for as many people to come forward to offer their time, skill, talent and some kindness to help others. We are also asking that many of the people we help within the home who are able to, commit to engaging in our community learning a new skill, joining a health and well being group or fundraising for us. If you have a certain skill or talent and you would offer some time each month (even 1 hour) to help build our community please fill in the form at the bottom of this page and we will be in touch. A community is only as strong as it's weakest member and we should always take responsibility to support the most vulnerable. Every single one of us is amazing and capable of so much, we want people to be inspired to help themselves and be a big part in the community. Every single person is responsible for building a community and we can all play a part no matter how small.
Examples of ways to get involved -
Teaching a language, a musical instrument, a sport, running football groups, running yoga, meditation, mindfulness sessions. Teaching cooking, speaking about historical events, teaching photography, growing food, cleaning skills, basic DIY skills, keep fit classes, nutritional advice, creative writing, teaching art, acting, fishing. You may even be retired and would like to get involved in some way. Please get in touch if you feel you can give any of the above to help. Unity is the only way forward.

Before coronavirus our ever growing community of caring businesses and individuals had been transforming lives and the areas we live by giving their time, skills, donations, kindness, materials, resources and staff. The work has improved living conditions for vulnerable children and elderly, improved the conditions of other vital grassroots organisations at their centres. It is Improving the physical and mental health of many , creating memories for terminally ill Mums and Dads with their children, supporting parents who have lost partners to various illnesses and are left alone with young children, giving children the chance to take part in activities they would not have had the chance in doing, teaching new skills, connecting organisations and schools to work together, building community from grassroots up and showing those who are in their darkest days that they have a network to call on in their hour of need. It is inspiring people to believe in themselves and play an active role in a better society. An Hour For Others brings hope, unity, love, inspiration, togetherness, connection, and shows humanity at its best.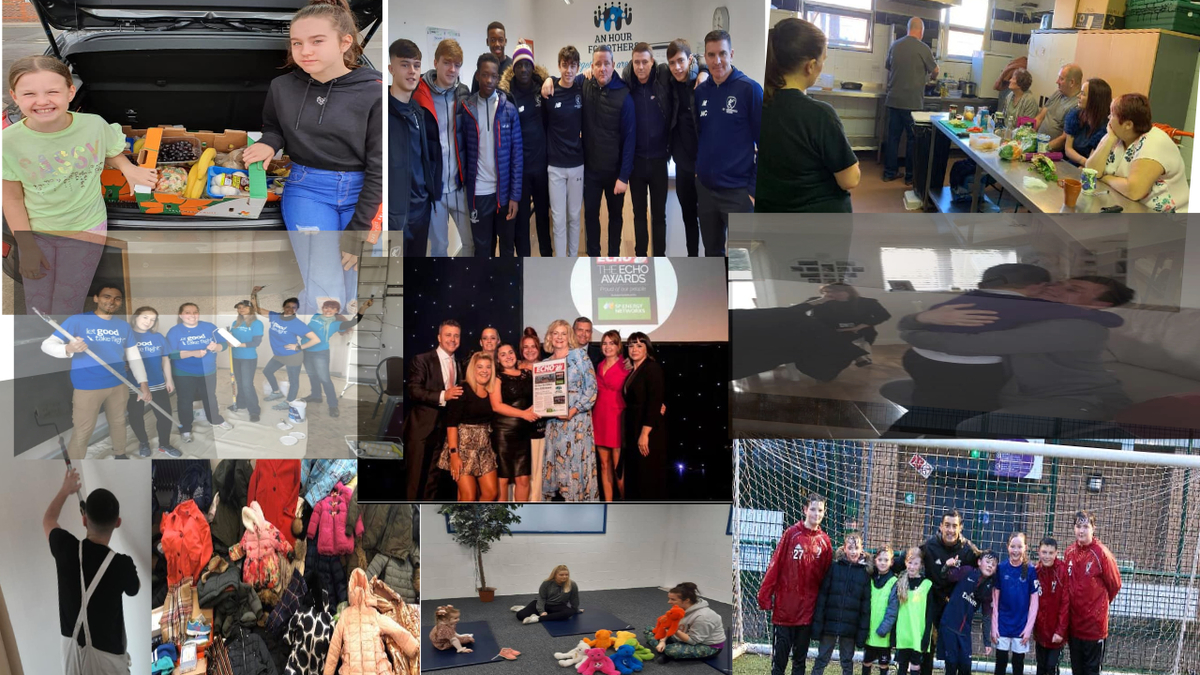 'Just fantastic! An example to the whole UK, what an amazing initiative in a wonderful City'. Keith Micheal Porter
Community volunteer form