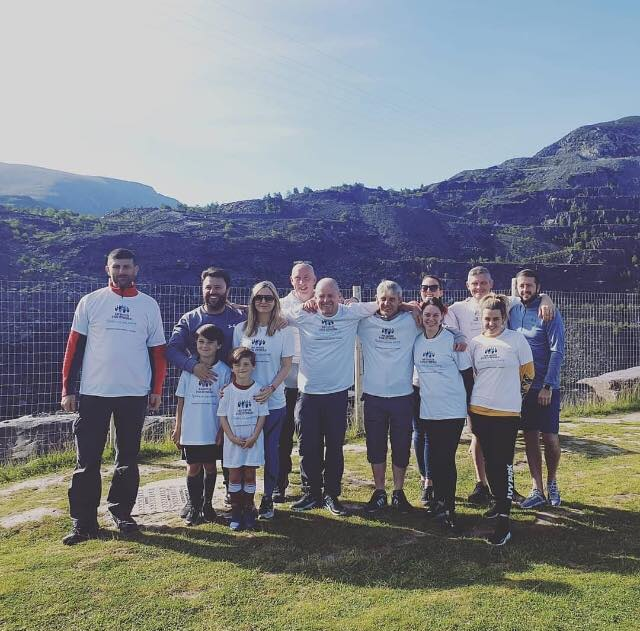 FEEL WHAT IT'S LIKE TO FLY AND HELP OUR CITY AT THE SAME TIME!
Come and join us at Zip world in Snowdonia on the world's fastest zip wire! Minimum sponsorship for this event is £150 per person. It really is the experience of a lifetime as those who've done it in the past have said!
Soar over Penrhyn Quarry, where you can travel at speeds of up to and over 100 mph while taking in unbeatable views of Snowdonia.
Velocity 2 will take you zooming down a huge 1.5 kilometre zip line, providing you with up to 2 hours of incredible adventure. With 4 parallel lines over 2 separate zip lines, Velocity 2 allows you to enjoy the experience alongside other daring fundraisers. Speeding over the Penrhyn Quarry lake, you'll enjoy picturesque views of Snowdonia and get to feel like an eagle soaring.
Just like every fundraising day with AHFO we have an absolute scream and the team will be joining you on the day. Together We Fly!!
Set up your go fund me page here >>>>>>> AHFO GO FUND ME