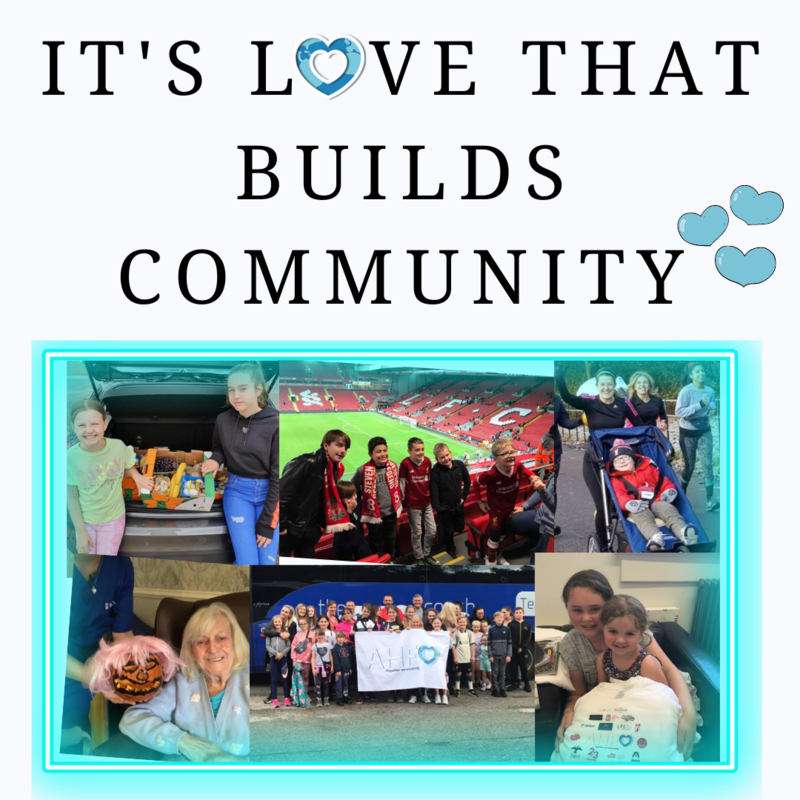 AHFO is about all of us pulling together and bringing our best into the world to inspire a positive change in our lives and the communities we live in. As well as providing support for those families in our network, we want to see positive change in their lives and progress through their involvement in the many amazing groups and activities delivered free by big hearted local skilled professionals.
We are holding our first family community day on Thursday 27th January in the Old Hall Cotton Exchange to discuss our exciting plans for 2022 and get valuable input from all of those we support to make sure our AHFO community vision is being met. These events are going to be held every 3 months to keep us all connected and to make sure our aim of bringing communities together to inspire positive change is happening.

We look forward to seeing you there.