CHRISTMAS 2019 - HELP US HELP AS MANY FAMILIES, CHILDREN AND ELDERLY AS WE CAN
The special time of year is coming, time to spend with family and friends, for some it is so hard for many reasons. An Hour For Others helps families all year around, at Christmas time we try to ease the pressure and make it as special as we can by providing food, clothing, vouchers and presents.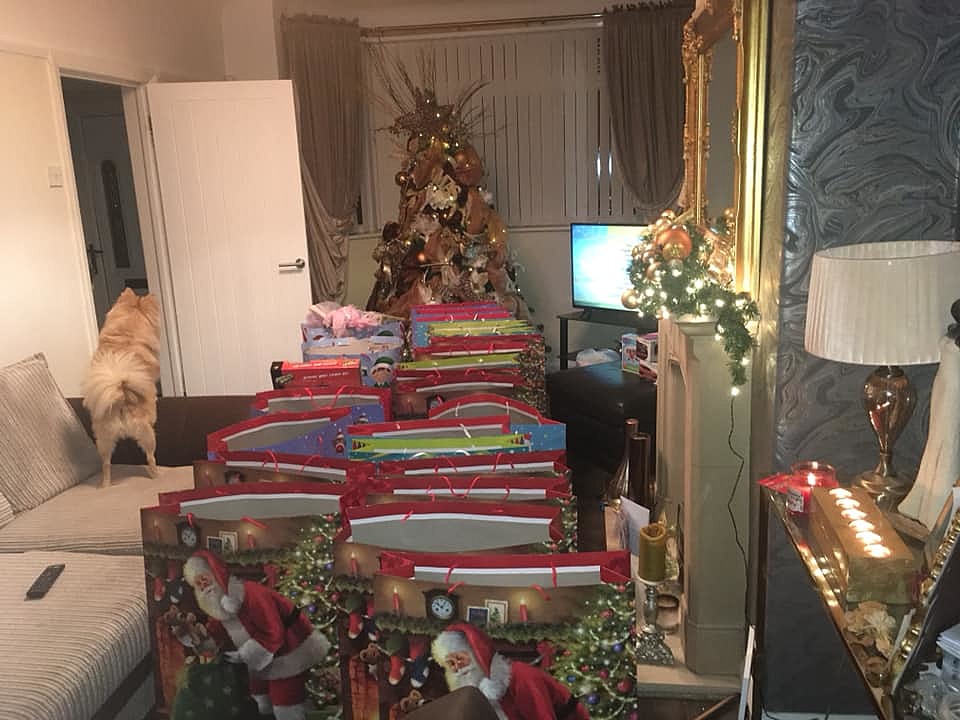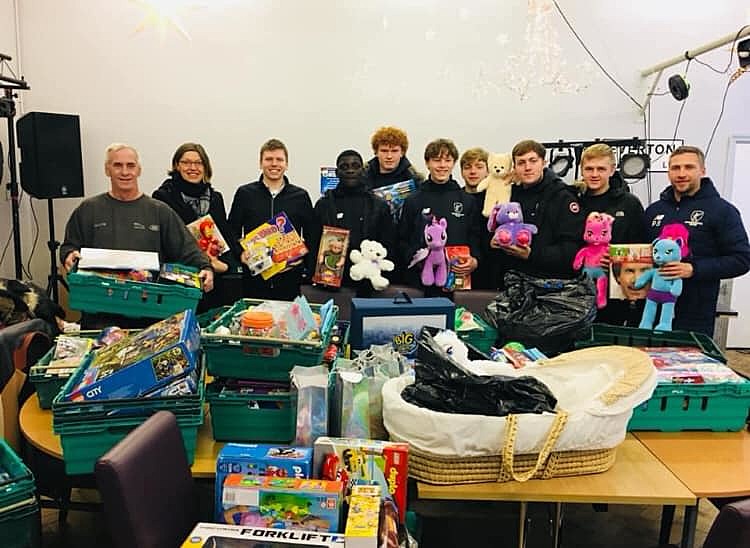 We speak with the families and individuals and are specific to what the children and adults like,so this takes a lot of planning and preparation. We already have 7 businesses who are going to help us help others in our City Bruntwood, Hotel Tia, Laduma, Florida Property Corner, Jaguar Land Rover, Pre Loved Designer Clothes and Sikh Toy Appeal, we would love this number to grow.
In the last few years at Christmas our community has come together in a huge way, kind hearted people and businesses have helped us be able to give thousands of pounds worth of quality presents, toys, vouchers clothing and food hampers. Our lovely friends from Norway have spent time in Liverpool while on breaks away shopping for presents! Lovely local businesses have gone out and bought specific presents for local kids and ordinary people have donated whatever amount they can to help others.
if you would like to get involved as a business or individual please get in touch and make Christmas as special as it can be for those who are struggling for many reasons. If you would like details please contact us via this page or email - [email protected], [email protected]
IF YOU WOULD LIKE TO DONATE TO OUR XMAS MISSION PLEASE CLICK HERE
Please note: Our cut off point is 16th December as we will be delivering to families from 17th December. We also please ask for brand new toys only and cannot accept second hand.