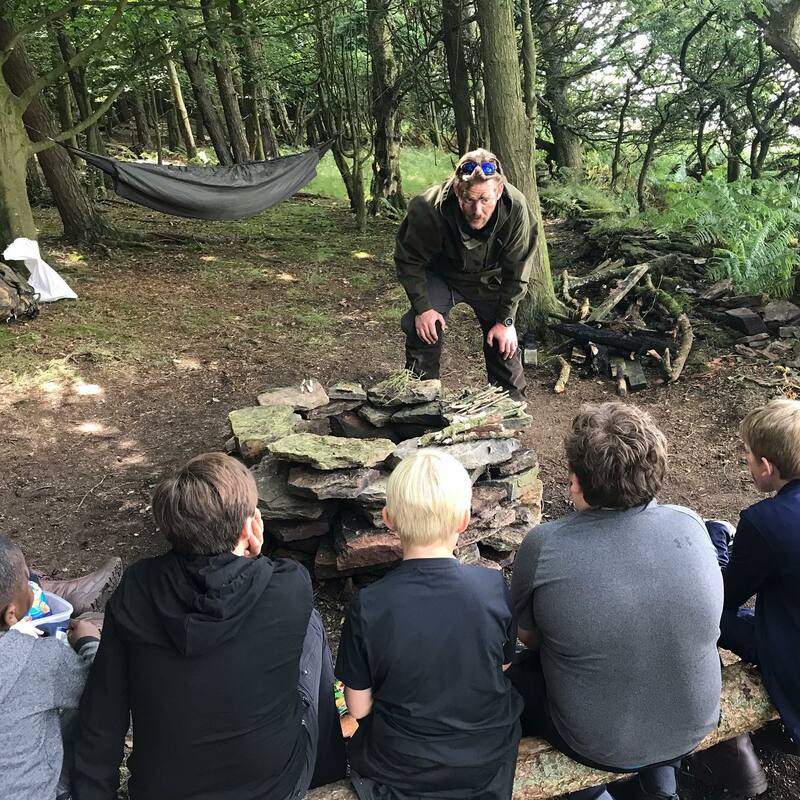 Summer Group 2022!! Our biggest yet.
We have now finalised our days for the coming summer holidays and it's going to be an absolute cracker!! We have children from many parts of the City, in total 36 kids have booked on this year and we can guarantee they will have the best time. Below is a list of our activities.
3 Day textile design course
Community leadership workshop and art class
Trip to Wigan Woodland Park
Family day at Moel Famau
Outdoor adventures with Army veteran Dave Bould adventures.
DJing session with top Liverpool DJ Billie Clements.
Drama group
Family beach & barbecue day
Football & Boxing coaching
Big community day out to Southport.
Thank you all so much who support us and donate, without your help these days would not go ahead!!