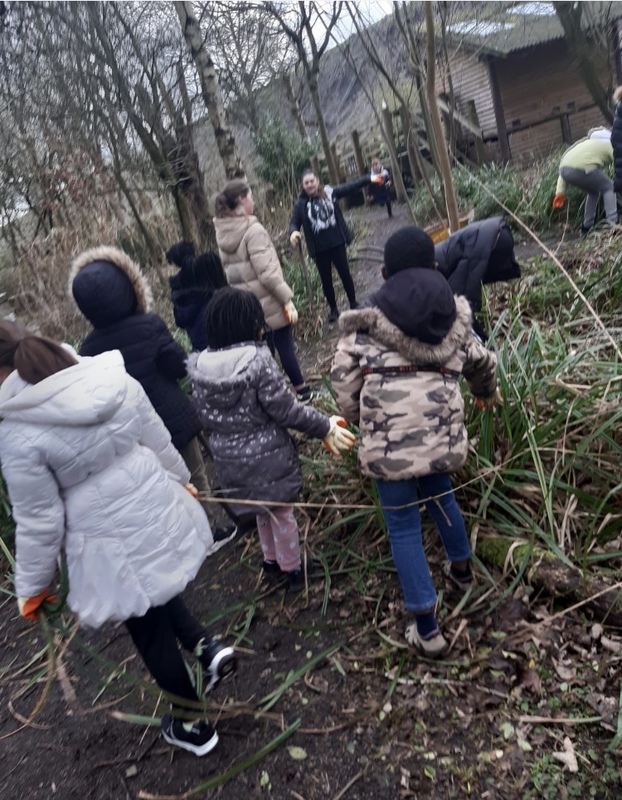 DAY OF COMMUNITY ACTION!
The first day of our activities for the kids half term seen us all head off to Northwich, Cheshire to the brilliant Gro Zone community garden. Caroline who runs the brilliant set up was delighted to see 23 little helpers all ready to carry out a number of tasks that needed doing to tidy the garden up a bit.
The kids as always were absolute diamonds and worked in teams to complete the tasks. Friendships and memories being made for life, it was lovely to see the group getting on, helping each other and working as a community should.
Together We Are Strong and the kids certainly epitomised our motto on the day.