The world is currently going through something none of us have ever seen before with the Corona virus. We have all had to change our lifestyles, work patterns and how we look after each other. Community is so important and these times have proved the power of unity. Whilst we have been going through this pandemic An Hour for Others also had to change the community operations we provide. Since March 2020 we have supported over 2500 vulnerable and isolated people including many children and elderly. With the help of over 100 kind, committed volunteers we have been distributing fresh food and essentials across Liverpool and spread a huge amount of love during a dark time. With funding and donations of money we approached several local businesses who provide fresh fruit and veg packs, meat and groceries and other essentials. This was also a huge help for the local businesses at this time and so far over £25,000 of our donations has been shared by them in return for the fresh goods.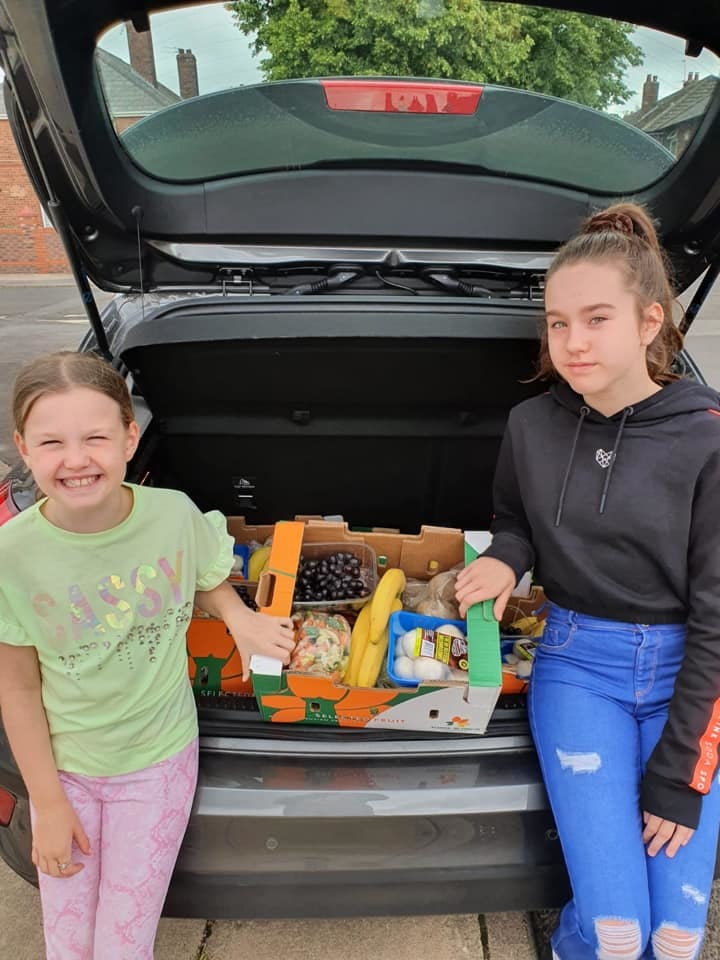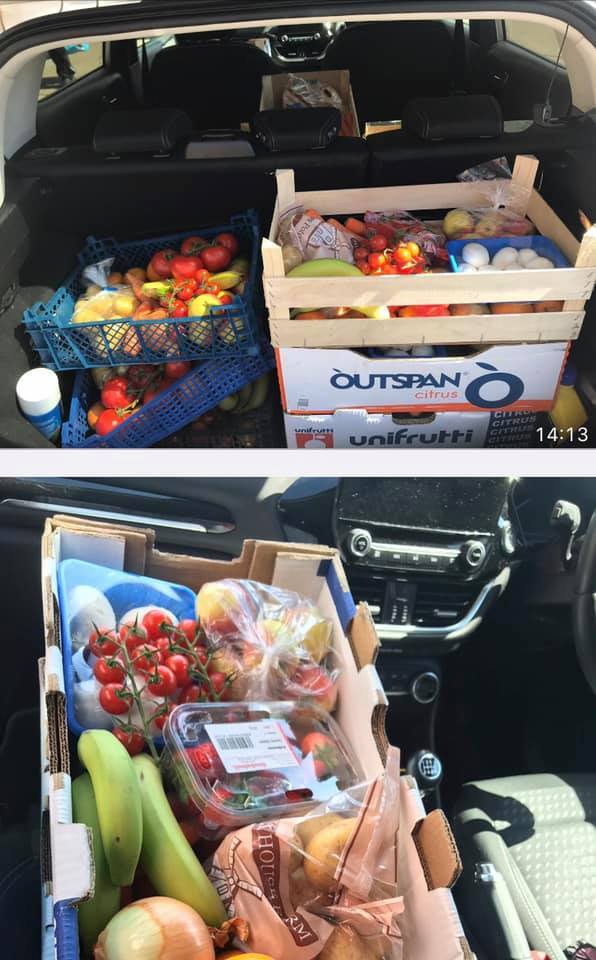 During the summer holidays we are focusing on health and well being of adults and children. Physical and mental health has really suffered during the last few months and keeping an active mind, body and soul plays a vital role in strengthening our immune systems and keeping us healthy.
We have put together a 6 week programme over the holidays which includes sessions in football, yoga, mindfulness, cookery, dance, gymnastics. Professionals in each area have kindly volunteered their time free of charge to run each group and help their local community.

If you are a professional in the health and well being sector and would like to be added to our volunteer list and support where ever you can even in the future, please fill in the Health & well being volunteer form and somebody from An hour for others will be in contact with you in the coming days.
If you are a family or individual applying to join a group please fill in the form at the bottom of this page and somebody from An Hour For Others will be in touch.
Thank you for your support
Together we are strong
**** TO DONATE TO OUR CORONA VIRUS COMMUNITY FUND PLEASE DO SO HERE ****
Unity is so important at any time, but in these unprecedented times never have communities needed to come together as one giant force of good supporting the elderly and most vulnerable amongst us who are isolated, worried and anxious. Please donate as much or as little as you can to help us support many across our city and ease the pressure .The money raised here will all be spent on food and essential items which will be distributed by our lovely volunteers. The money will also help towards getting our volunteers DBS checked to comply with safeguarding both ourselves and the most vulnerable in our society. we are also offing a 'Be Friending Service' to the elderly and isolated people in our city. This is done through telephone calls and will really bring a smile and boost the moods of those feeling a little lonely at this time.Please help us to continue are work in the community.