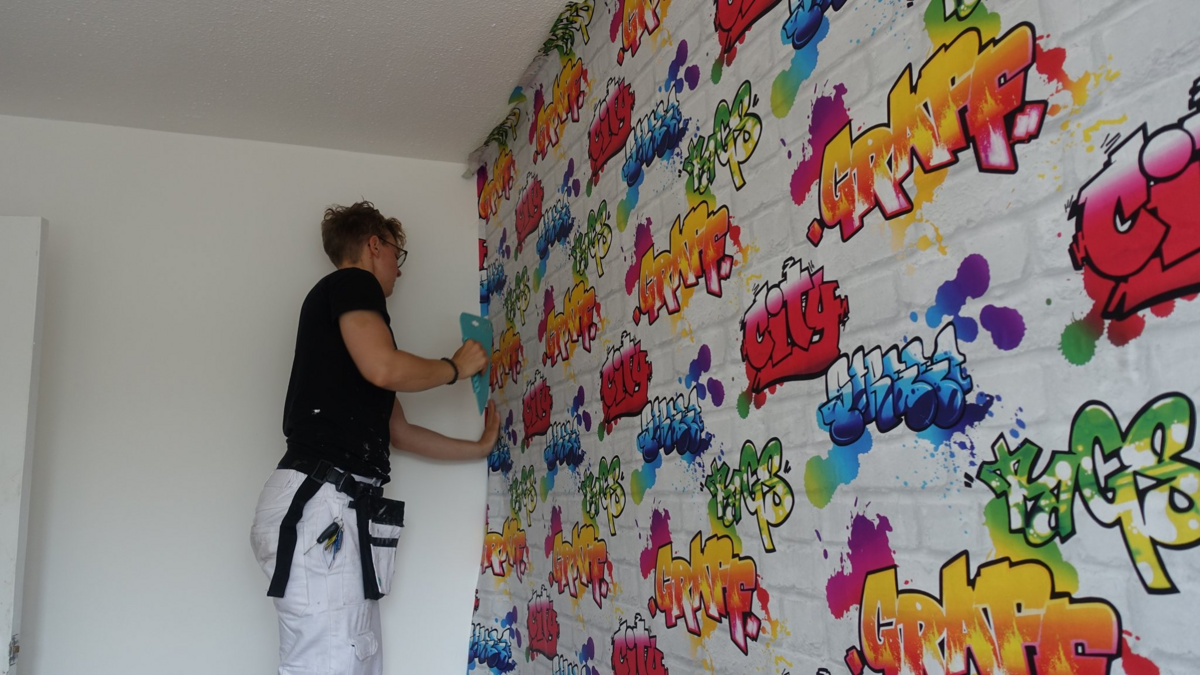 We believe a home should be the place where you feel your best. Sadly, this isn't the case for everyone in our community. This is why Home Refurbishments is one of the main services we provide at An Hour for Others.
Each year, we work with a team of tradespeople and volunteers to refurbish a number of homes / rooms, with an aim of bringing back the heart into their homes. In the past, our refurbishments have shown to benefit children suffering sleep deprivation, positively impacted children's education and improved the living conditions of the elderly.
Throughout 2022, An Hour For Others will be carrying out six home refurbishments. These, again, will mainly involve us renovating a child's bedroom or modifying the living standards of an elderly person.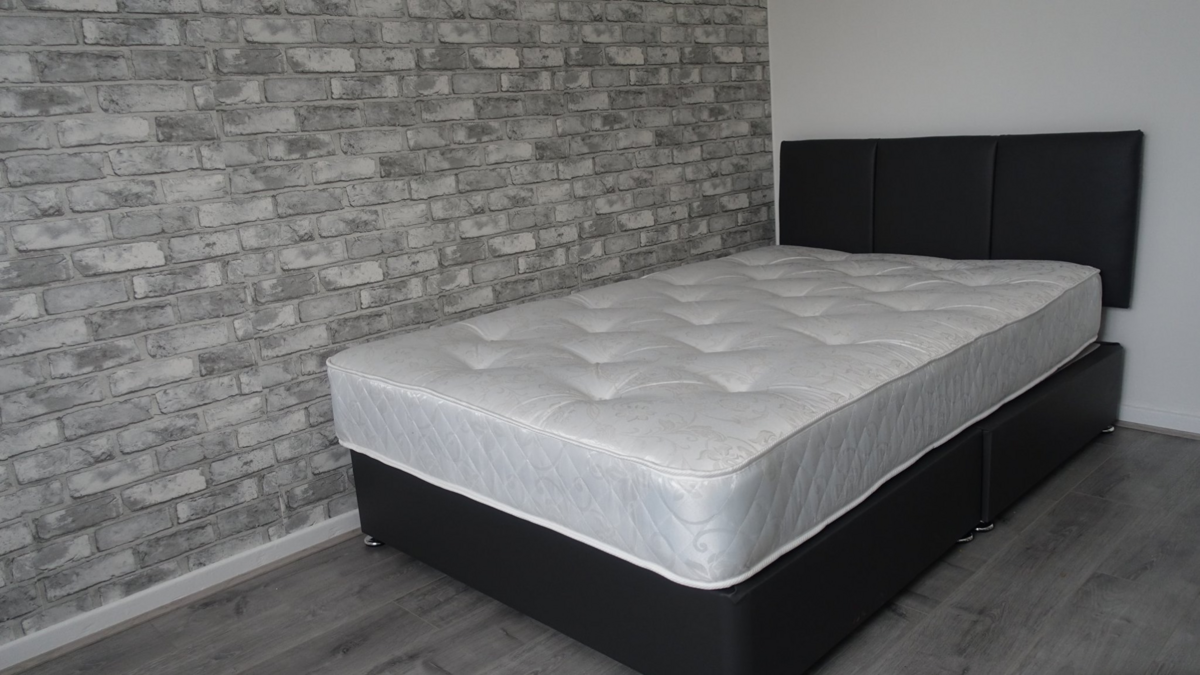 HOW CAN YOU HELP?
Whether you're a company looking to adhere to fulfill a corporate responsibility role or an individual looking for that feel-good factor, we'd love you to get involved in our home refurbishment projects. We are looking for people who:
- Have time to give
- Can provide materials such as paint, wallpaper or carpets
- Can help with beds, soft furnishings and bedding.
- Can offer items of furniture.
If you are a flooring company who could offer one floor supplied and fitted per year that goes such a long way to help us. If you own a bed factory and you could offer one bed and mattress per year your support would be vital and all goes toward a £2.4m social value return we are aiming for in 2022. Builders, decorators or those willing to donate towards curtains, bedding & pillows please get in touch today and help us create positive change in our communities and give our children a warm, comfortable living space to grow up in!
If you think you can help in anyway and would like to get involved, please get in touch with us using the form below.
WHO CAN GET SUPPORT?
Home Refurbishment projects takes up a lot of resources so we are limited by the number we can carry out each year. For this reason, we will only consider doing a home refurbishment in the following situations:
1) If we receive a charitable referral on a sudden need due to bereavement or any unforeseen circumstances that has lead to hardship.
2) Families or individuals that have engaged in at least 26 hours of AHFO Health and Well being groups are able to then apply for a bedroom refurbishment.
If you or someone you know would benefit from a home refurbishment, please fill in our support form and one of our representatives will be in touch with you as soon as possible.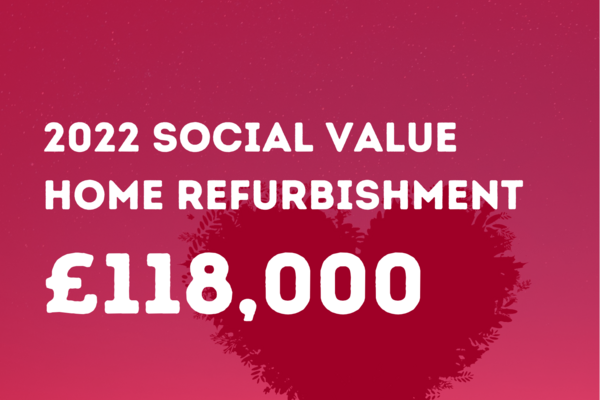 We estimate our Home Refurbishment projects will bring an incredible social value of £118,000 to our city in 2022. Thanks so much for your support. It means the world to your city.