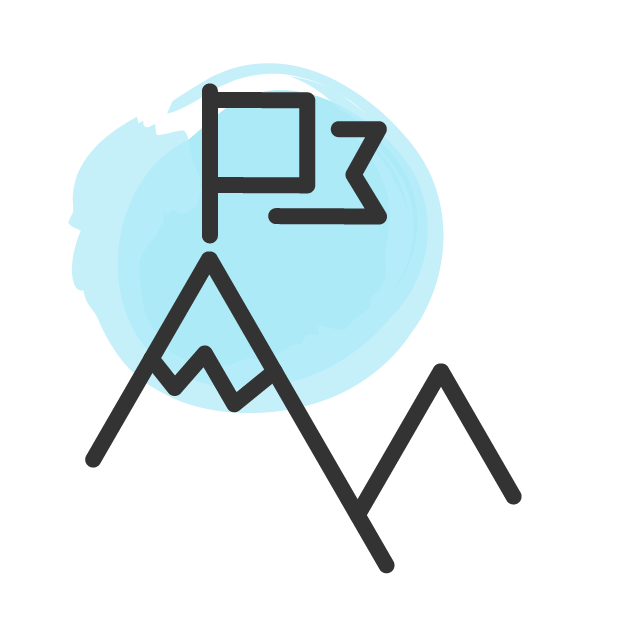 A collective of individuals and businesses bringing about positive change.
Life is precious, life is a gift we should all be grateful for. Life is also complexed and has many challenges and hardships along the different paths we take. Anyone of us can have our lives turned upside down in an instant and many people where we live are extremely vulnerable. An Hour For Others is passionately committed to ensuring it can inspire people and communities to stand together to build, live and promote a much better, caring, healthier, happier, full filled life for all of us where we all actively have a role. Together we are strong and together as one we can, and we will ensure and inspire positive change through the power of unity.
---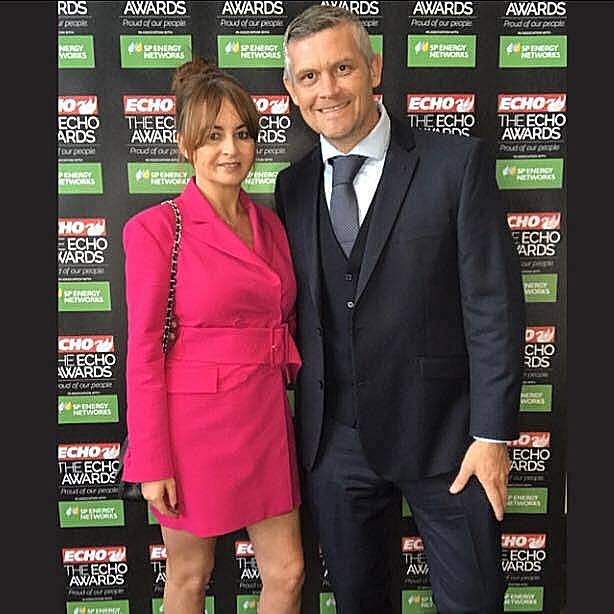 The Idea
Hear from our founder about how An Hour for Others was created.
---