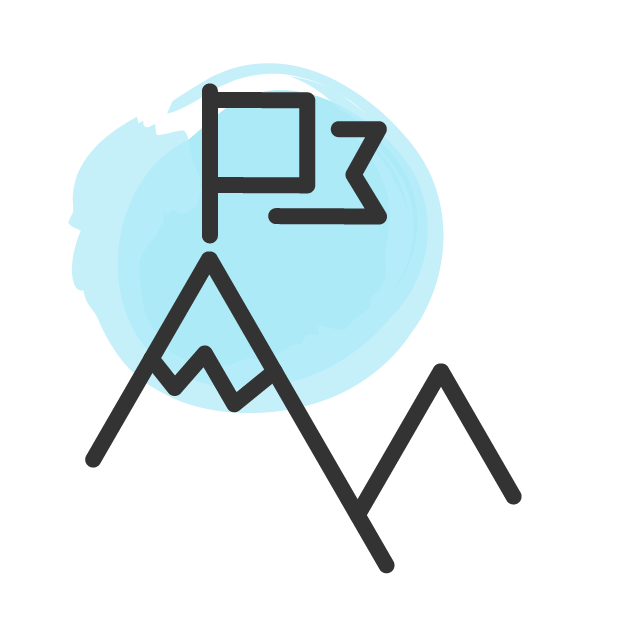 A collective of individuals and businesses bringing about positive change.
Life is precious, life is a gift we should all be grateful for. Life is also complexed and has many challenges and hardships along the different paths we take. Anyone of us can have our lives turned upside down in an instant and many people where we live are extremely vulnerable. An Hour For Others is passionately committed to ensuring it can inspire people and communities to stand together to build, live and promote a much better, caring, healthier, happier, full filled life for all of us where we all actively have a role. Together we are strong and together as one we can, and we will ensure and inspire positive change through the power of unity.
An hour for others is a local charity in Liverpool whose aim is to build stronger communities to inspire change. The Charity achieves this through 2 platforms. A Social Platform and an Act of Kindness Platform.The Social platform links the skills, time, donations and materials from both individuals and businesses to support those who are vulnerable within our communities. We recognise that without community and health and wellbeing society is negatively affected.
The effects on a weakened community are
Physical and Mental Health Unhealthy lifestyles Lower death age Crime Poverty Low self-esteem/belief Isolation
Please go to our services page to find out how we support the community with the above problems.
---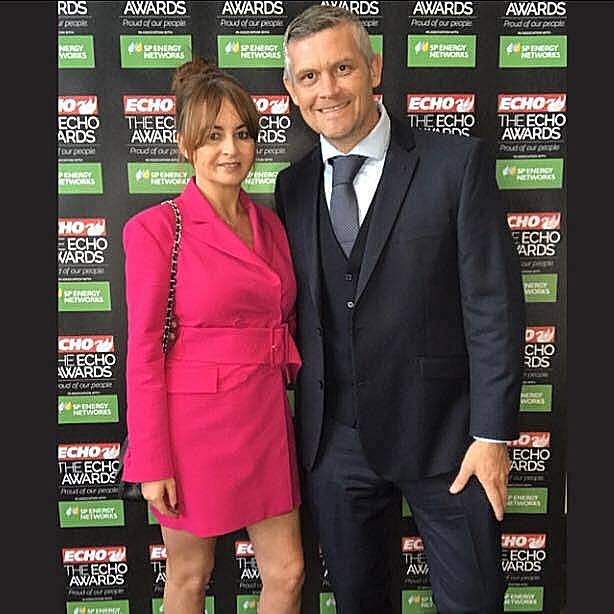 The Idea
Hear from our founder about how An Hour for Others was created.
---