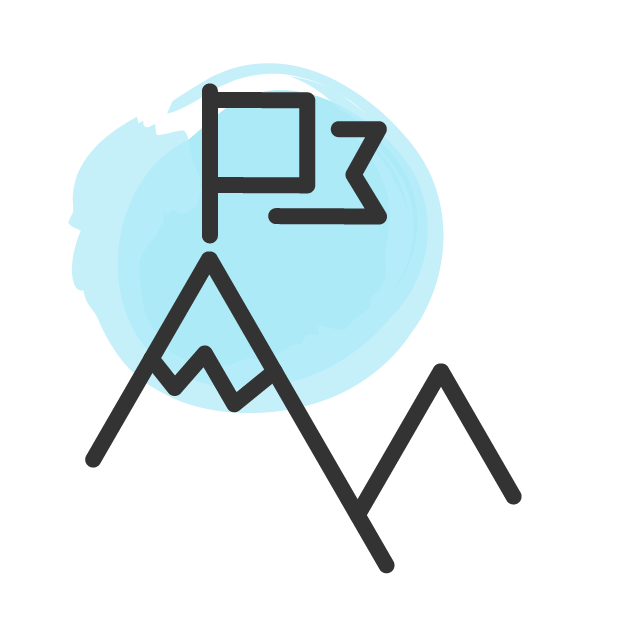 A collective of individuals and businesses bringing about positive change.
Our mission is to bring communities together and inspire much needed social change - improving people's lives and inspiring many to play an active role in a better society. Sharing time, skills, donations, resources, materials and knowledge. Whilst spreading compassion, love, unity and kindness into the heart of our communities. We all have a part to play in raising the vibration and creating a better world, it is everyone of our responsibilities. - 'Alone we are a drop,together we are an ocean'.
'When you see groups like 'An Hour for Others' working alongside local schools, community groups and organisations, it is to have a window into what could be the future for our communities, especially those tagged eternally with the words 'disadvantaged' etc etc'. Jeremy Barnes - Headteacher All Saints Primary School Anfield.
Working together we are so powerful and can transform our world.
---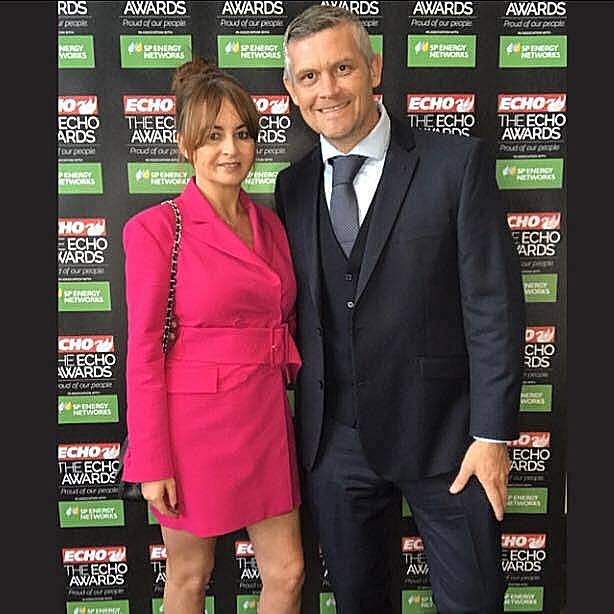 The Idea
Hear from our founder about how An Hour for Others was created.
---