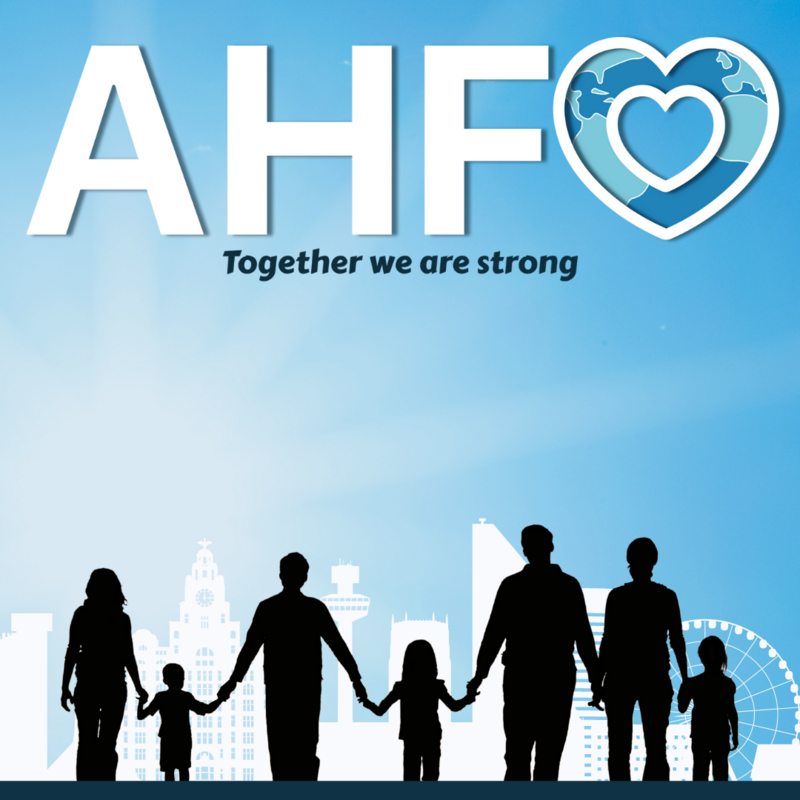 KEV & TODDY TWAS PODCAST
A podcast has been on our minds for some time now as it's benefits can be huge for us. Raising awareness, inspiring community, showing what we do, why we do it and how we do it are just some of the reasons. The podcast is hosted by AHFO founder Kev Morland and new team member JP Ainscough (Toddy) and will be aired every two weeks. The links can be accessed through our website on the media link (podcast) .
The podcast will tell the story of AHFO, where the idea came from and how it evolved into what it is today inspiring positive change in community. The AHFO team will tell their powerful life stories and how their paths aligned to join together, there'll be many inspirational guests on who are doing amazing things in the community and others who will share their empowering stories. There will be chances for the local kids to get involved by sending in pictures or ideas on what they would like to see in the community to make it better and any positive things they have done.
We're really looking forward to seeing how the podcast develops and the positive impact it can have.