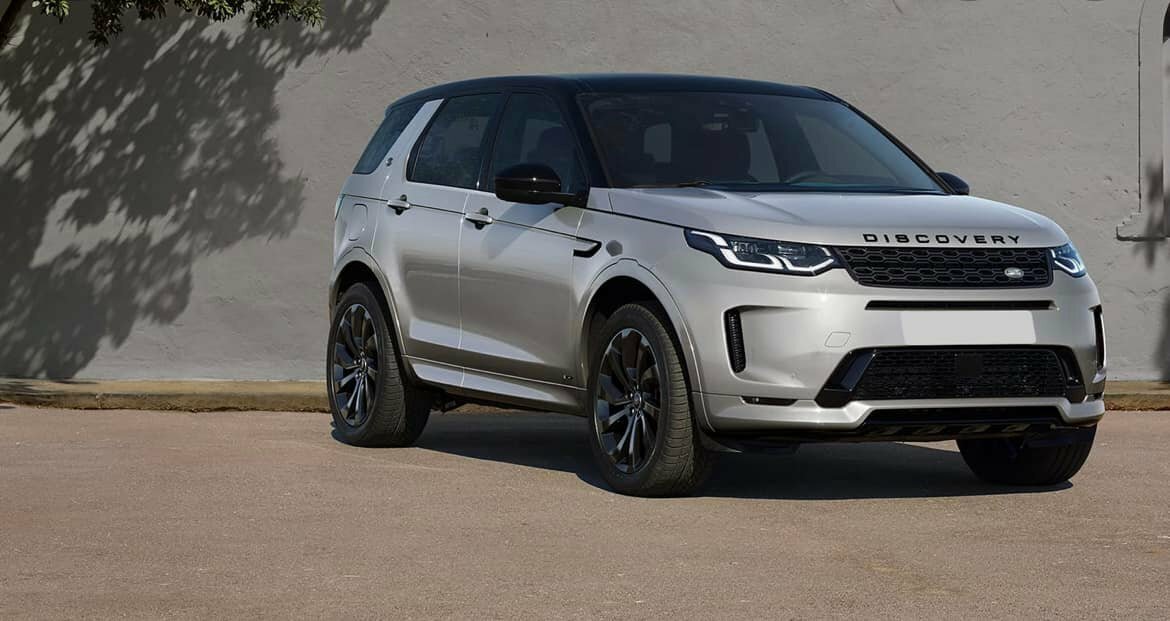 BRAND NEW LAND ROVER DISCOVERY SPORT
We were recently invited to Jaguar Land Rover, Halewood plant to be told that the charity would be gifted a Land Rover Discovery Sport to help us to help children and families who don't have transport to get them to and from the groups AHFO put on to help with their health and well-being to ensure that they are socially included and that transport and the cost of it, is not a bottle neck for families.
The car alone will put half a million pounds worth of social value back into the City and each year we have the car this will grow
Thank you so much to Mark Champion and the Motorvate team for putting us forward as a charity to benefit from the support of JLR who believe in our work and have supported us now for many years with help at Christmas.
We were up against charities from right across the country and the pitch that Linda from Jaguar Land Rover presented describing the work we do was amazing and touched everyone, AHFO won by unanimous decision that alone we are so thankful for.
To think it all started from an idea from the founder Kevin Morland who wanted to build better communities to inspire positive change to get the support we do and be gifted such a special car and be recognised by Jaguar is what dreams are made off.
Thank you to all at Jaguar Motorvate team and the Land Rover experience team who last week treated us like celebrities to show us the car going through the production line
Look out for us on the road and give us a wave or a beep if you see us